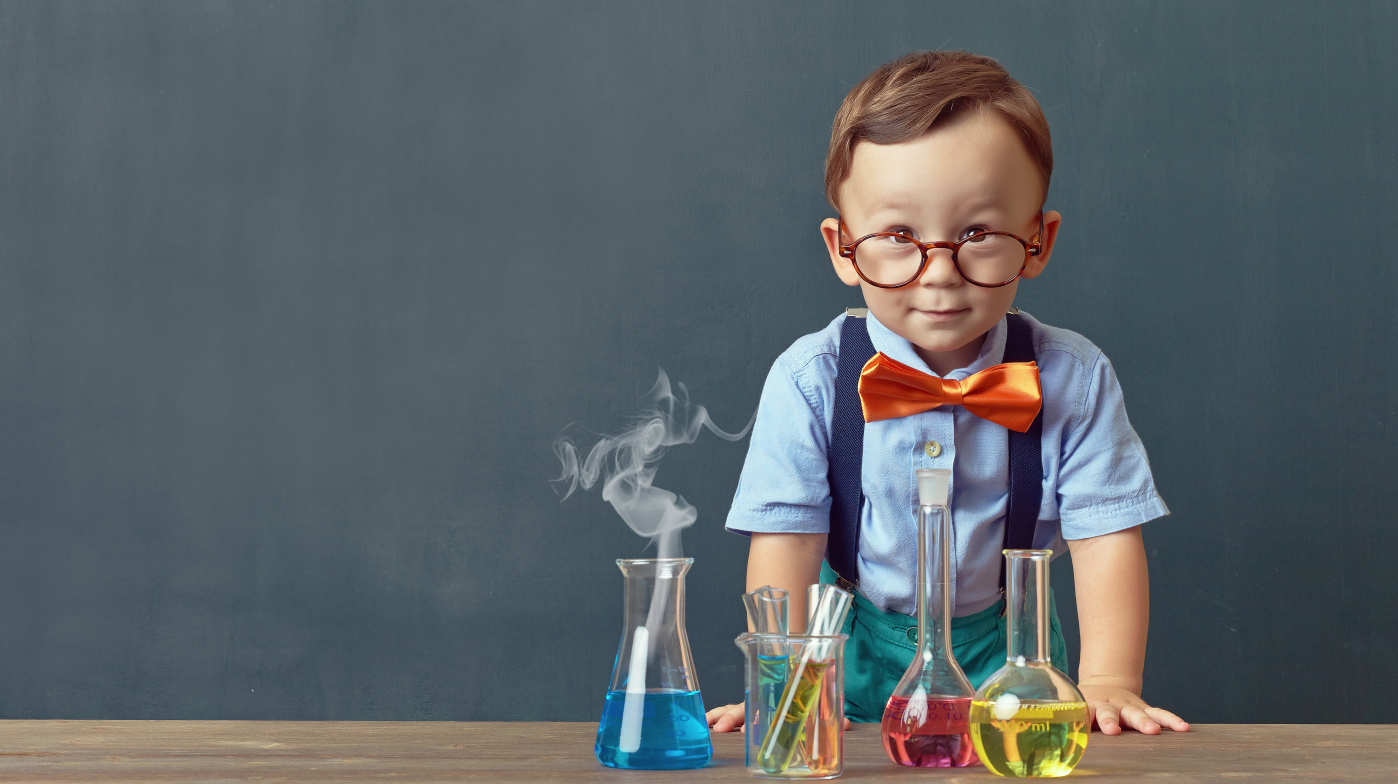 We create moments of clarity: for the people we work with, their brands and their customers.
A unique combination of transparency, brightness and vision, together with full-service capability and multi-channel creative expertise, provides the valuable catalyst that will make your brand's messages clearer than ever.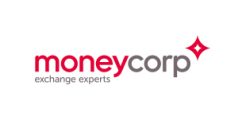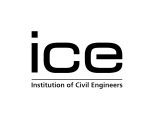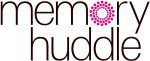 Can we help you find your moments of clarity?
Get in touch
T: 0117 985 8707
E: clarity@lucent.agency