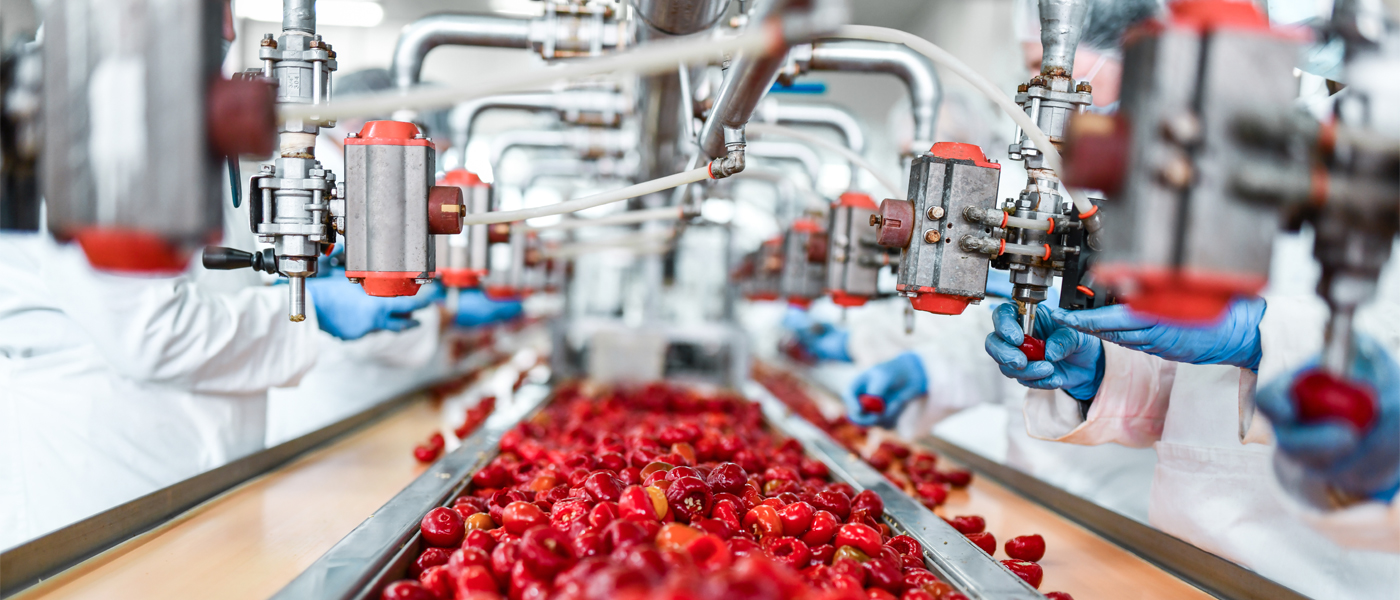 Make UK Health & Safety
One size fits all?
Make UK is a membership organisation that champions and celebrates British manufacturing and manufacturers. They also have two standalone business services providing HR and Health & Safety (H&S) support, training and expertise.
A fairly unknown brand in the non-manufacturing sector, Make UK H&S came to us to help with a brief for an awareness campaign to promote their Health & Safety training services.
The answer
Our response was a result's driven awareness campaign. We targeted 600 new Health & Safety Directors and Senior Managers from non-manufacturing organisations across the UK.
After exploration of channels for this market, there was a clear way forward: to develop a mixed media campaign, leading with a direct mail pack. Direct mail has been significantly overtaken by email over the past two decades, but now the stats told us that direct mail is rising in effectiveness – recent research shows an average 9% response rate for direct mail campaigns, compared to email at 0.12%.
All businesses are unique, having different requirements which couldn't be more true when it comes to Health & Safety training. Their training needs differ by sector, by the work their business do, and for the individuals within. This applies both in terms of what training they need, but also how and where it's delivered. An umbrella training solution for all just doesn't work, which is where Make UKs H&S training stands out.
Our proposition was therefore based around tailor-made training solutions – hence the creative headline asking the question, one size fits all? This then allowed us to bring to life the unique position of truly customised, tailored H&S training delivered by a trusted training partner.
The execution was a one-piece mailer with a very different visual approach to standard Health & safety marketing, deliberately unique, to pique interest and significantly increase open rates. On the outside, it didn't look or feel like it came from a training services provider in H&S. When opened, the flexible and tailored benefits of Make UK Health & Safety training programmes were revealed. All held within the headline; One size fits all? Discover the perfect fit.
Following the direct mail pack, we broadcast an email approx. 10 days after, to stay front of mind in a digital capacity. The email recapped the Make UK proposition and flexible training benefits on offer and had strong CTAs throughout. Both the mailer and email reinforced each other, encouraging a positive customer experience and potentially increasing ROI by 6% compared to a single contact approach.
The outcome
With a fresh creative approach and 2 stage contact strategy, a strong awareness campaign was delivered, raising the profile of Make UK as an excellent industry-accredited training provider of Health & Safety within non-manufacturing sectors. With enquiries increasing we expect Make UK to see a stream of leads and new business over the next few months.