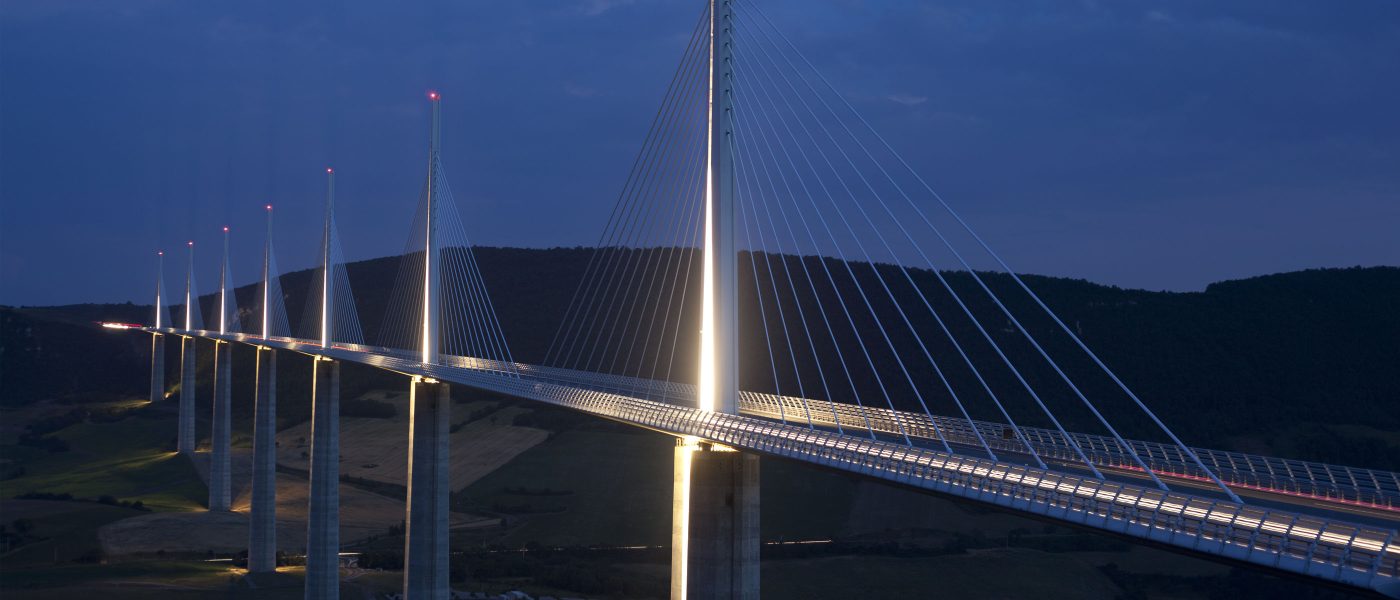 Institution of Civil Engineers
Influence. Recognition. More Choice.
The Institution of Civil Engineers is a professional body for civil engineers, technicians and built environment professionals. They award professional qualifications including Chartered Engineer (CEng MICE), Incorporated Engineer (IEng MICE) and Engineering Technician (EngTech MICE).
We were asked to develop a campaign to:
Grow ICE membership
Generate warm leads for the membership recruitment and support teams
Encourage more experienced Graduate members, and experienced non-members, to apply to become professionally qualified
Increase awareness of the value of professionally qualified membership of ICE
The answer
After interviewing a wide range of newly qualified members, people midway through the qualification process, those that had the skills/experience but weren't in the process or not even members of ICE, we identified 3 key benefits of qualification and the obstacles that stop people from getting qualified.
Professional qualification enabled members to have more influence over their industry, to gain more recognition, and to have more career choices/opportunities.
The qualification process takes a lot of time, effort and dedication. So we also reinforced the amount of support and advice available to people during the process – something people weren't fully aware of – which made the process less daunting, especially for those in smaller companies who didn't have internal support during their qualification process.
A 3-step email contact strategy was developed to educate Graduate members of the benefits, to then use a case study to bring this to life, and finally, an email focused on the process and where ICE's support and advice is available, during each step of qualification.
The email drove traffic to a bespoke landing page but also allowed recipients to book a 15-minute call with the Membership Recruitment Team (to fit in with their busy schedules – another insight gained from our research), who then converted these warms leads into starting the qualification process.
A Social Media campaign was also developed #ICEwithinreach that engaged ICE's 44k followers on the benefits of qualification through a range of messaging, animations and case studies – driving more traffic to the landing page and booking initial calls to find out more.
The outcome
The 15-minute call solution has been a huge success: allowing people to book for a time that works for them, and importantly, short enough to not feel like a long sales call. Every single slot available for a call was taken by members and non-members, generating a huge volume of warm leads for the Membership Recruitment Team to convert.
The email campaign strategy delivered strong results by taking people on a simple journey to build their understanding and desire. Open rates were over 50%, with click-through rates 2-4% higher than the industry average.
The Social Media campaign generated a lot of noise across the industry, with high levels of engagement (people sharing their stories and advising colleagues to get qualified) and positive feedback.
It's too early for us to understand the true conversion rate of the campaign as we not only need to understand the volume of people starting the qualification process, but also the number that goes on to get qualified (this could be 12-24months).
"The campaign was really good, anecdotal comments from the audience, unsolicited positive feedback from internal teams, and it's demonstrated that your approach works."