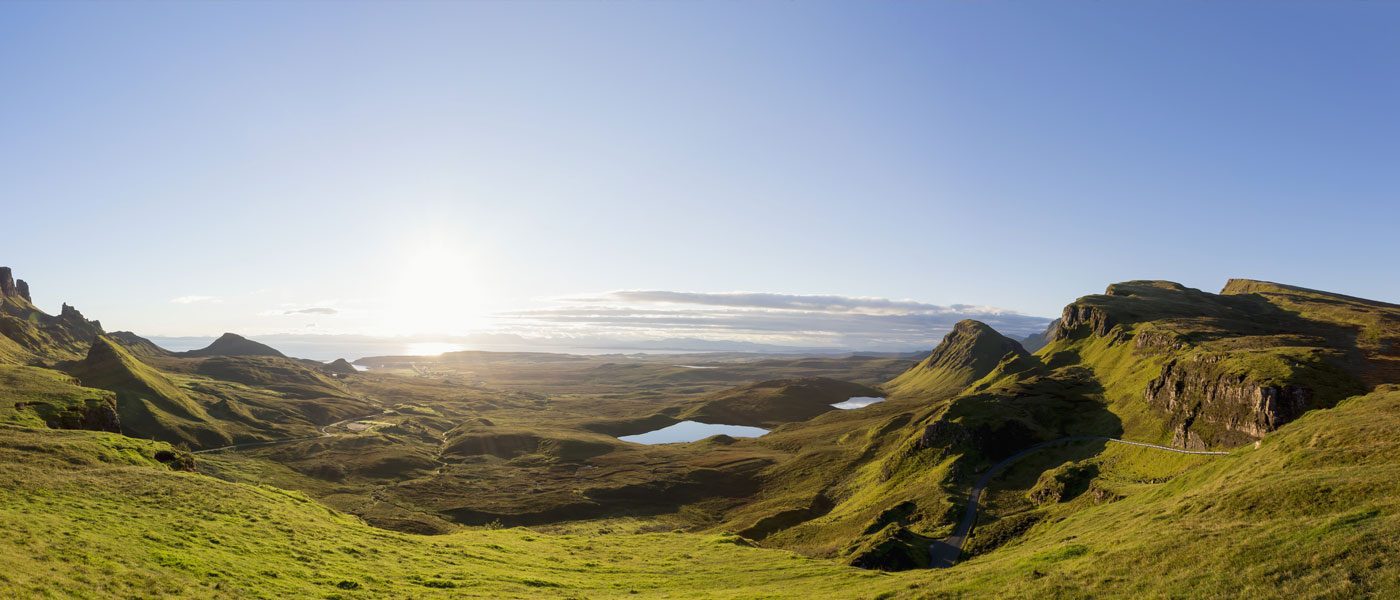 Moneycorp
Meet your perfect travel companion 
The Moneycorp Explorer Card is a prepaid multi-currency card that allows users to load multiple currencies on to one card so they can spend in shops, online and withdraw foreign currency money as they travel around the world – spending just like a local and as easily as they would with their debit card at home.
Our task was to reposition the product whilst developing new, customer-centric communications and collateral.
The answer
The new proposition was aligned to the key, unique benefits of the product, whilst importantly tapping into the mindset of each audience segment depending on where they were in the buying process.
Insight showed that, in the past, application and subsequent activation and usage rates were poor. As the product's revenue stream depended on every card being used regularly, it was clear that we needed to drive applications and continued usage, finding a strategic solution that overcame both challenges.
We developed a two-pronged approach with creative campaigns targeted specifically at applications and activation/usage. The creative solution made powerful emotional connections that capitalised on the excitement and concerns of someone planning to visit multiple countries, often on their trip of a lifetime.
The outcome
A joined-up solution that saw acquisition rates increase by 36%, with activation and usage increasing by 52%, along with lower demand for customer service support and higher satisfaction scores.