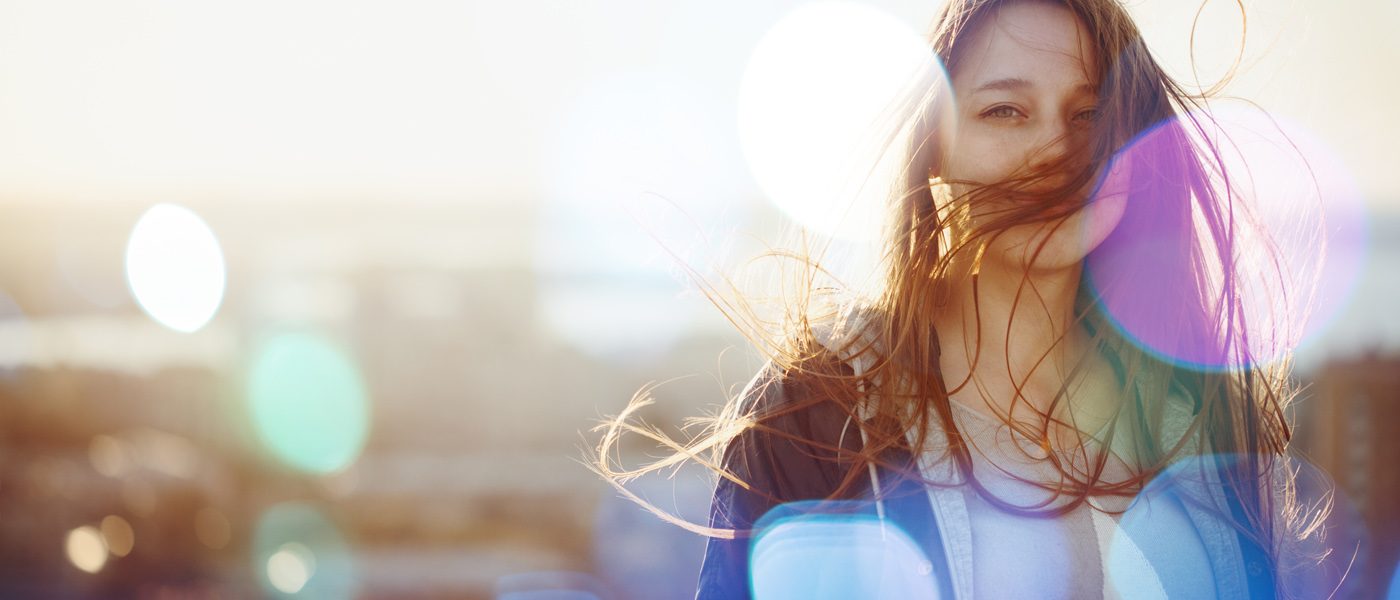 We create moments of clarity: for the people we work with, their brands and their customers.
A unique combination of transparency, brightness and vision, together with full-service marketing capability and multi-channel creative expertise, provides the valuable catalyst that makes those moments happen.
The result is powerful insight, clear thinking, vivid creativity and polished marketing communications that will make your brand and its messages clearer than ever.
Vision
We share our clients' visions and work closely with them to find the clearest, most efficient and best way to achieve their ambitions. We're always thinking one step ahead. Having the foresight to not only solve the challenges markets face today but to look further ahead and seek out the opportunities our clients can benefit from tomorrow.
We like to be inspired. We love to be inspirational. Creativity is all about combining real insights and real imagination to find the best solutions that deliver real results and real value.
Having truly clear vision means being able to focus on the important details whilst seeing the bigger picture. For any marketing challenge, in any channel, we help clients communicate their message in the most engaging way and helps customers understand the benefits more clearly than ever.
Brightness
We ask questions – lots of them. We question our clients, their objectives and their customers. We know where and when to ask and what the answers mean. We love to learn so we continually investigate and interrogate markets, competitors, channels, technology and trends. That's how we gain the valuable insights we need to deliver those moments of clarity where the best way forward becomes beautifully clear.
Brightness is the result of a clever mix of smart thinking and smart doing – using all the intelligence available to us, calling on the right experience and expertise, and combining intuition, inspiration and innovation to maximise every marketing opportunity.
We know your marketing spend needs to deliver real returns. That's why we're bright about how we spend your money too – only focusing on hard-working solutions that really stand up to measurement.
Transparency
From the first meeting, you'll find us refreshingly open and honest. If we think there's a better way to get the results you need then we're not afraid to say. Of course, we're happy to be convinced too. At Lucent, we believe that complete transparency is the only way to build really rewarding, long-term partnerships.
Great work comes from the best relationships. That's why we keep our communication clear, credible and continuous which means you'll always feel informed, enlightened and up-to-speed.
Transparency leads to trust, and trust builds confidence. We're passionate and principled. We only quote for the time and resources we think a project really needs. We're always clear about what's been spent and where, and report back on results wherever possible. We minimise risk and maximise ROI.