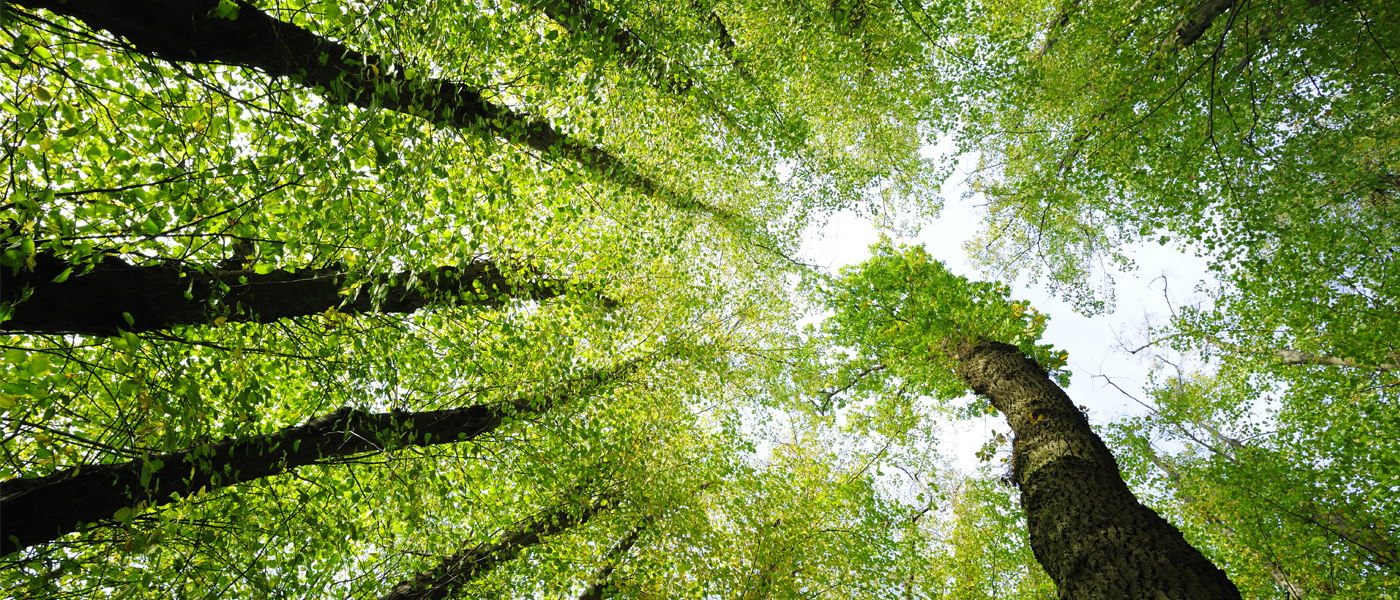 Six top employee engagement trends to watch out for in 2023
Six top employee engagement trends to watch out for in 2023
Two people are browsing the morning newspapers, and one says: "Sometimes I wish we could go back to living in precedented times." This line from a Matt cartoon has felt relevant pretty much every day since it appeared in 2019. Take the business outlook in 2023: a war on talent, challenging cost-control pressures, the spectre of the great resignation still lurking, plus disenchanted employees with changing expectations and post-pandemic priorities. Unprecedented times indeed.
Now is the time then for organisations to meet employee needs and differentiate themselves as employers of choice. Successfully engaging employees is vital.
So how are employers across the UK responding to the challenge? We've identified six key trends we expect to define employee engagement in 2023.
1. Investing in the talent you have
Upskilling, reskilling, and promoting internally is a no-brainer in today's competitive job market. 'Quiet hiring' as Gartner has labelled it, is a win-win choice. It avoids the expense and hassle of recruiting and builds a pipeline of loyal talent, while employees get tangible opportunities for career growth, training and education. This ties in with the continuing trend towards digitalisation and automation too by ensuring employees are given the skills they need to really benefit from these changes. Employees want to feel valued – showing them that they are an essential part of your future will be key to success in 2023 and beyond.
2. Embracing new ways of working
The full impact of the new world of work on businesses and employees is still not fully clear. But companies who are agile in their response and keep this under review, offering flexibility of location and working hours, are likely to score highly with employees who are willing to switch jobs to ensure their wellbeing.
Hybrid working has clear benefits, with 75% of workers saying they experience greater productivity at home and encounter fewer distractions (1). But many are also feeling disconnected – Gallup reports that only 21% of UK workers are engaged. Whether it's moving back into the office or embracing asynchronous work, finding the balance that works for a business and improves employee experience will be a defining priority for 2023.
3. Demonstrating a whole-person approach
We've seen an increasing trend towards providing structured and formalised wellness programmes for employees, whether through apps that help with mediation and sleep, financial education programmes, healthcare, parental support sessions, fitness incentives or flexible rewards.
Supporting employees' physical and mental health has a direct impact on employee engagement and productivity. Your people want to been seen as just that – people not just workers. It's no surprise that 85% of companies say wellness programmes support employee engagement and that many are putting their money where their mouth is (2).
4. Empowering your managers
Managers have been responding to and implementing change at an incredible rate over the last few years, from hybrid working, digitalisation and corporate strategy, to increasing wellbeing initiatives. So we expect to see organisations empowering managers with the necessary support, training and resources to deliver. A recent survey of employee 'must haves' saw fair pay high on the list, but a whopping 64% said they also wanted a manager who cares. It's time to take care of the not-so-secret ingredient behind supported, motivated, thriving employees.
5. Enabling meaningful connections
Which leads nicely on to our next trend. New working patterns have led to fewer quality connections between employees and management and between employees themselves so low engagement levels are hardly a surprise. Reconnecting will be an important trend for 2023.
Listening to employees is key (engagement surveys, pulse surveys, focus groups) but expect a rise in mentoring programmes, a greater focus on onboarding activities and practical team building too. Creating opportunities for meaningful connections between your people is vital – we're already seeing plenty of evidence of this on social media, from open-air walking meetings to Monday team trivia quizzes.
6. Building an open culture
Companies who deliver the open, respectful and purpose-led environment today's employees are looking for will boost engagement and retention. So we expect no let-up in the focus on diversity and inclusion, social and environmental responsibility, and brand purpose and values. Culture really is your superpower when it comes to connecting, motivating and empowering employees.
According to culture guru, Bill Marklein: "Culture is how employees' hearts and stomachs feel about Monday morning on Sunday night." And though at Lucent, how our stomachs feel on Sunday night often depends on how long we stayed at the pub on Saturday night and which curry we opted for, we really can't argue with that.
Today's employee wants to feel safe, respected, and listened to by their employer. They want to be supported to do their best work through new technology, upskilling, flexible working practices and wellbeing support, and to see a genuine future for themselves as part of the team. They want meaningful connections with their colleagues and a brand purpose and values they can identify. Trends or no trends, the employers who deliver all this in 2023 and beyond will be the ones to watch.
(1) Research by FlexJobs
(2) Virgin Pulse, 5th Annual Employer Wellbeing Survey