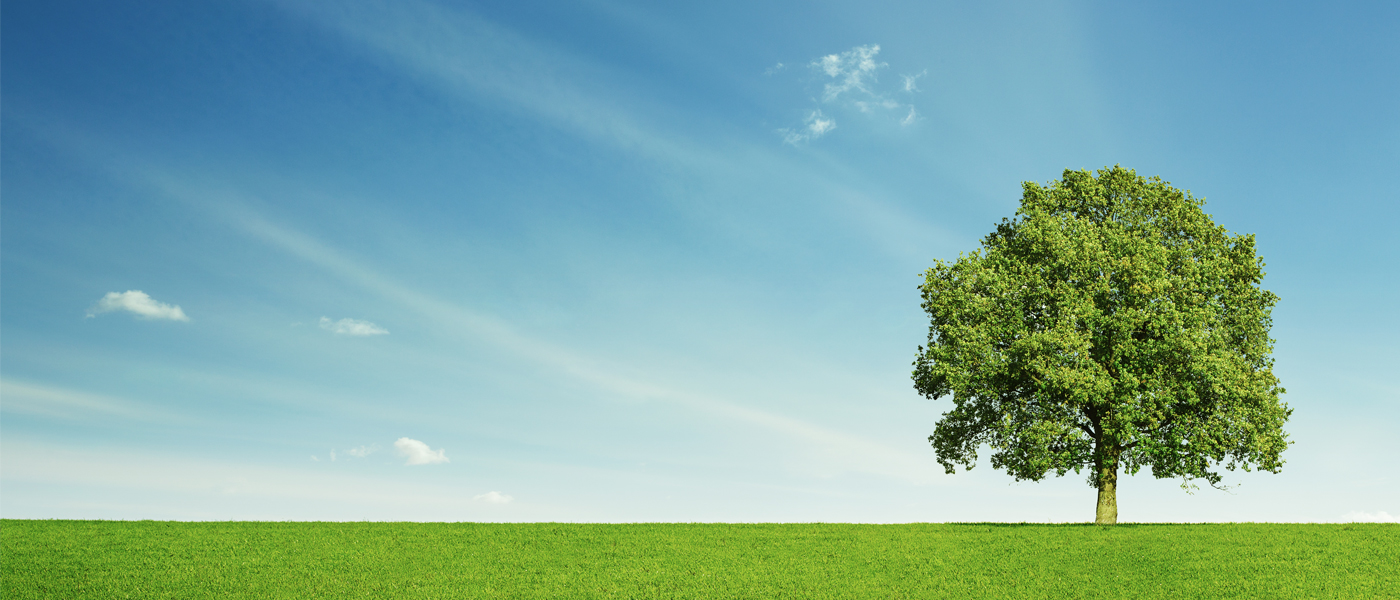 Getting under the skin of the single minded proposition
Getting under the skin of the single minded proposition
Before we get into how to write one, what exactly is the single minded proposition? Well, it's not a strapline or a tagline; and it's something that rarely goes external and is seen by consumers or supporters. Your SMP is the most important part of a creative brief: the short, simple, single most compelling reason someone should engage, read on and eventually buy, support or adopt.
Reaching boiling point
Your single minded proposition is the thing to spend most time on when producing a creative brief for a campaign; because it's a process of boiling things down. For many products and service offerings, it's tempting to want to convey the marvellous range of features. The business may indeed want you to include all these different messages, but they can go in the supporting information. Telling customers what you or your product do isn't the most important thing – what you or your product do for your customers is.
Focus on the one, single, most compelling benefit, rather than the features. Be brutal. Cut to the chase. This way, creative teams have something tangible to get their teeth into, rather than having to try to turn a feature into a benefit before they even get to expressing it creatively.
The more you try to shout about, the less you'll probably end up saying; making your message less clear, diluted and, ultimately, your campaign less effective. The very best communications major on one thing, making it easier for people to understand, remember and act upon. A strong proposition helps you cut through the crowd and be memorable.
So, your single minded proposition should be a simple statement, and never more than a sentence.
A proposition drives a brand or campaign
Avis: 'We're number two, so we try harder'. In 1962 US advertising agency Doyle Dane Bernbach cleverly used the fact that Avis was number two behind Hertz in the car rental market. They turned this position and their desire to be number one (or not fall further behind) into the convincing reason and motivation for continuously aiming to provide a better service. Avis was the challenger, so they were always trying harder to please every customer. This proposition is simple, distinct, intriguing and unique; and opens up different ways to express this single thought. Search '1962 avis ads' in Google images to check out the brilliant range of executions (and also Hertz's response).
Creating good pressure
A great SMP can be catchy, like a headline. Some creative directors stick the SMP up on the wall to inspire the teams to 'beat' it, to make their creative executions even easier to digest, even more memorable. Some SMPs do actually go on to become taglines, which shows just how good an SMP can be!
A copywriter who works with us recalls a proposition put up on the board in an internal advertising pitch meeting, taking place before the creative work kicked off: "The planner on the pitch had taken ownership of the campaign proposition that we would use to develop work. He confidently put the SMP up in the room, and read it aloud to everyone. The planner caught my eye and half-grinned at me; at the same time, I was thinking: that proposition is so tight – how can the lead line of the campaign be even better than that? But this is the perfect platform from which to produce the best work."
Everyone on board!
Another advantage of having a clear, single minded proposition is when everyone agrees on it: planning, client services, the client/marketing team and the creative department. Giving the client sight of the proposition and getting them to sign it off, helps streamline the process. When you're all reviewing the creative work down the line, you can concentrate the conversation on the ideas, expressions and executions, rather than go back to discussing what the campaign should focus on.