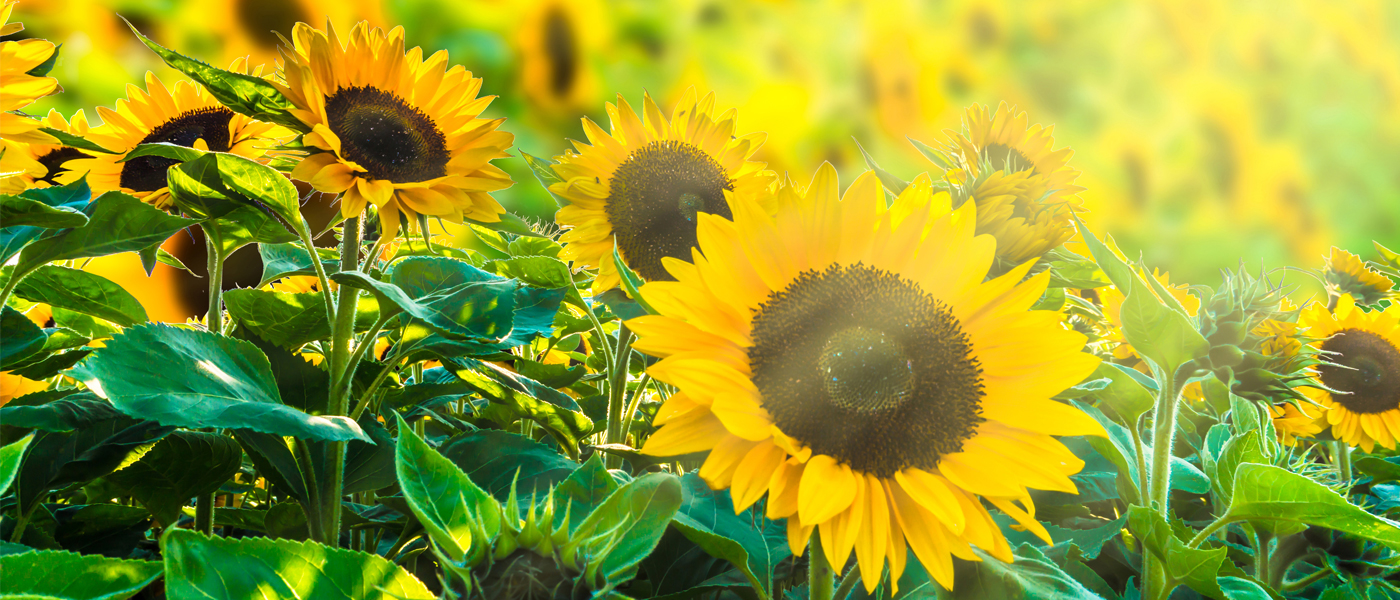 Do sweat the small stuff: little acts of kindness mean big business.
Do sweat the small stuff: little acts of kindness mean big business.
Did you know that there is an official Centre for Research on Kindness? As part of the School of Psychology at the University of Sussex, the centre is also the happiest place of work in Britain. Ok, so we're just guessing at the last bit, but it's heartening to know that such a place exists, don't you think?
Kindness is a virtue that all of us aspire to, which is great news because it's really good for us.
"The big paradox is that an act of kindness intended to benefit others has positive benefits for you," explains Professor Robin Banerjee, who heads up the Centre. "Kind acts trigger neurotransmitters in the brain ¬– the chemical messages that control our mood. The pleasurable sensations that follow drive a sense of connectedness with others. It's pretty fundamental to how human beings interact with each other."
Transfer this to a work setting and there's plenty of evidence to show that kindness enables us to connect with colleagues, which builds trust and fosters innovation and productivity. In fact there are three clear reasons why kindness should be an essential characteristic of every business and every workplace:
Kindness helps your colleagues
Being kind to your colleagues encourages a happier, more constructive work atmosphere. Offering support, saying thank you for work done – even just a smile – can all help colleagues feel more valued and more positive. It's contagious too. Research shows that kindness is passed on, often multiplying in new and unexpected ways.
Kindness helps you
Being kind is quite literally good for your health. It lowers blood pressure, acts as a pain killer (by producing endorphins), and reduces stress and anxiety (raising levels of the feel-good hormone, serotonin, and lowering levels of the stress hormone, cortisol). The addictive feeling that being kind generates has been identified as 'Helper's High', and amazingly, it's completely legal.
Kindness helps your business
Kindness helps drive engagement, create a positive mindset and build a spirit of camaraderie and cooperation. Recent research found that teams in a respectful, kind environment:
• Possess 26% more energy
• Are 30% more likely to feel motivated and enthusiastic about acquiring new skills and being exposed to new ideas
• Express 36% more satisfaction with their jobs and are 44% more committed to their organisations. (1).
One of the positive side-effects of the pandemic is a genuine feeling of a business revolution in terms of kindness and compassion. More than ever, we can see that kindness matters. But how do you actually introduce more kindness in the workplace? You can obviously start by making the coffee and not leaving festering food in the fridge, but here are some other top tips:
Listen carefully
Listening is a simple way to show kindness – and active listening is even better. This involves a conscious effort to make time to check in with someone, ask them how they are, give them your full attention and take on board their opinions. It helps build trust and deepen relationships.
Lead by example
Create a welcoming atmosphere. It's not just about the organising the occasional treat for your colleagues – though one should never underestimate the power of a tray of tiffin or a morsel of lemon drizzle. It's about saying thank you for that extra effort, acknowledging a great idea, or being supportive when your employees are facing a challenge. By setting an example you can create a genuine ripple effect throughout your business.
Share with your team when someone has done well, not just by recognising them formally as employer of the month or with achievement awards, but for small, everyday wins. If your people are working remotely then it's doubly important to make time for kindness. When you can't give them a smile and a thank you at the watercooler, make sure there's time set aside for kind words at the start or end of your zoom calls.
Make it official
Random acts of kindness are a great way to cultivate kindness at work. But there's a strong argument for building kindness into your work culture more intentionally. Consider including it in your values or introducing a kindness manifesto to keep it front of mind for all your employees. As well as your usual charity events and fund-raising, think about rewarding people in the office when they show kindness, not just for doing their job well. It's a great way to challenge the stereotype of what success really is.
There's an inspirational story on the BBC about a woman called Bernadette Russell who decided to carry out an act of kindness towards a stranger every day for an entire year.(2) It was, she says, "utterly heart-warming, completely terrifying, occasionally expensive… a creative journey that was incredibly inspiring." While some of these acts were time-consuming, many were small, almost insignificant.
That's probably the most amazing thing about kindness: size doesn't matter. Research shows that people appreciate small acts of kindness as much as large ones.
Back to Professor Banerjee: "The small stuff may actually be the big stuff. All those small things that you think aren't important, maybe that's the most important thing for creating an environment which actually enables people to feel good, be able to work together and able to take on some really big challenges."
Small kindnesses, it seems, make a big difference to your people and your business.
(1). APEX (Association of Professional Executives of the Public Service of Canada)
(2). https://www.bbc.co.uk/ideas/videos/the-woman-who-was-kind-every-day-for-a-year/p0bt6c4j