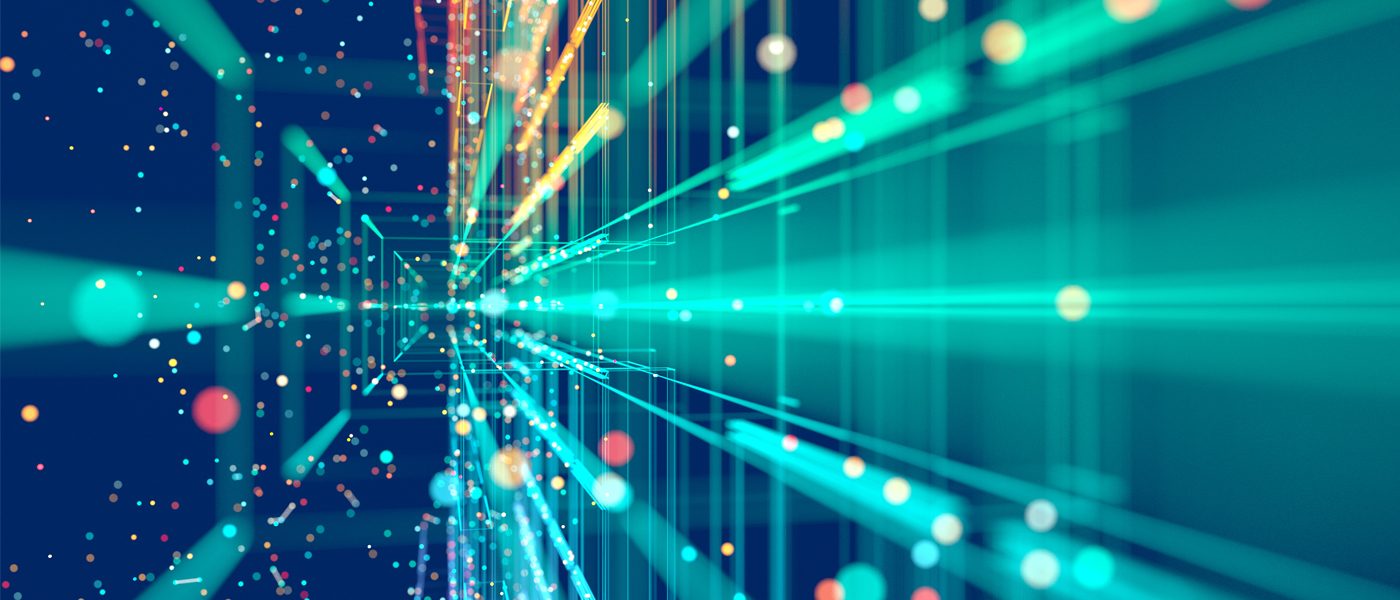 "And now for something completely different": communicating for transformation success
"And now for something completely different": communicating for transformation success
Transformation is a big word in every sense. It's big by nature, aiming to deliver a marked or radical change. It's big in extent too – you'll be hard-pressed to find an organisation that's not pursuing transformation across all or part of their business. And that's before you consider the mammoth effort and resources involved.
It's also a big ask of your people. Whatever your area of transformation – systems, processes, HR or technology – you can't do it without them. Without people to implement and deliver the change there is no transformation, just stagnation.
Boston Consulting Group puts it this way, "[T]o deliver and sustain breakthrough performance, leaders must … mobilize, energize and empower the teams that carry out the change; in short, they must put people first."
So how do you get your people onboard, make them feel part of the process, get their buy-in to adopt the new way and stick with it? How do you give transformation a realistic chance of success?
The answer is nothing new, in fact it's the oldest trick in the book: communicate. Talk to your people. See things from their point of view. Explain, guide, motivate and reassure. Transformation is by nature difficult, but communication will make it a whole lot easier.
In their 2015 study on transformation, McKinsey reported: "At companies where senior managers communicate openly and across the organization about the transformation's progress, respondents are 8.0 times as likely to report a successful transformation as those who say this communication doesn't happen. Good communication has an even greater effect at enterprise-wide transformations, where companywide change efforts are 12.4 times more likely to be successful…".(1)
How do you communicate for transformation?

If we were to follow the recent example set by the New Zealand government's Barry Manilow moment, we might be tempted to put together a transformation play list – say a little of Sheryl Crow's A change would do you good, followed up with a motivational burst of Fleetwood Mac's Don't stop thinking about tomorrow.
Unsurprisingly, a more effective way to approach change is to create a framework that will help take your people from awareness to ability, or from buy-in to creating the change and sustaining it. Put simply, your communication framework needs to deal with three points:
• where we are now
• where we want to be
• how we get there
McKinsey's study found that organisations that put a strong framework into place with communication as a key element had a 76% success rate in implementing transformation, compared to a 26% success rate for companies that did not.
It may sound like a cliché, but you and your people are going on a journey together – you need to plan and plot your route carefully and include a content strategy and engagement plan to take your people with you. The framework will help you plan how, when and what to communicate to help transformation succeed.
Our top tips on how to communicate change
Share the vision
What will the transformation achieve? What's the story behind it? Distil the answers to your 'where you are now, where you want to be, how to get there' questions into a concise, easily understood statement. You need a believable mission for your people to get behind.
Put your people front and centre
Identify your stakeholders and develop messages to tell them what they need to change and how to do it. Harvard Business School suggests thinking about it this way: "What can you do to make the individuals in your organization active participants in your change efforts? How can you make them feel that changing with the organization will make them the hero and not the victim?"
Identify your channels
How will you get the message out? Through the intranet, townhalls, targeted emails, one to ones, small groups? Choose a mix of channels to reflect employee needs and preferences.
Create a dialogue
Regularly communicate aims, milestones and key actions, continually tying them into your vision. And as you do, engage with your employees: invite feedback, listen to concerns and implement recommendations that could improve the process. Don't forget to celebrate successes too – a small win early on could give your people the encouragement they need.
Keep communicating
Whatever your transformation process, it's unlikely that you'll be able to identify a clear end-date when everything is done and dusted. It can be easy to slip backwards to old familiar ways of doing things too. Keep reinforcing key messages by identifying ongoing BAU engagement opportunities to sustain behaviours, channel the vision and keep the momentum going. Use your comms to highlight the ongoing benefits, share successes and recognise and reward commitment.
Pick the right communications partner

If you are embarking on a transformation programme across all or part of your organisation, you've probably spent a good deal of time choosing a transformation strategy partner. But have you given equal time to considering your transformation communications partner?
At Lucent we believe that transformation comms done well can be truly transformational. We've partnered with Anglo American on their transformation programmes for both their HR and Finance functions, and have been working closely with the National Grid to communicate their finance transformation programme, and digital and IT programme.
If you're tackling transformation in your organisation and looking for some communications clarity, why not talk to us?
Now, let's rethink that playlist… a little 'Ain't No Stopping Us Now" anybody?
(1)https://www.mckinsey.com/~/media/mckinsey/business%20functions/people%20and%20organizational%20performance/our%20insights/successful%20transformations/december%202021%20losing%20from%20day%20one/losing-from-day-one-why-even-successful-transformations-fall-short-final.pdf