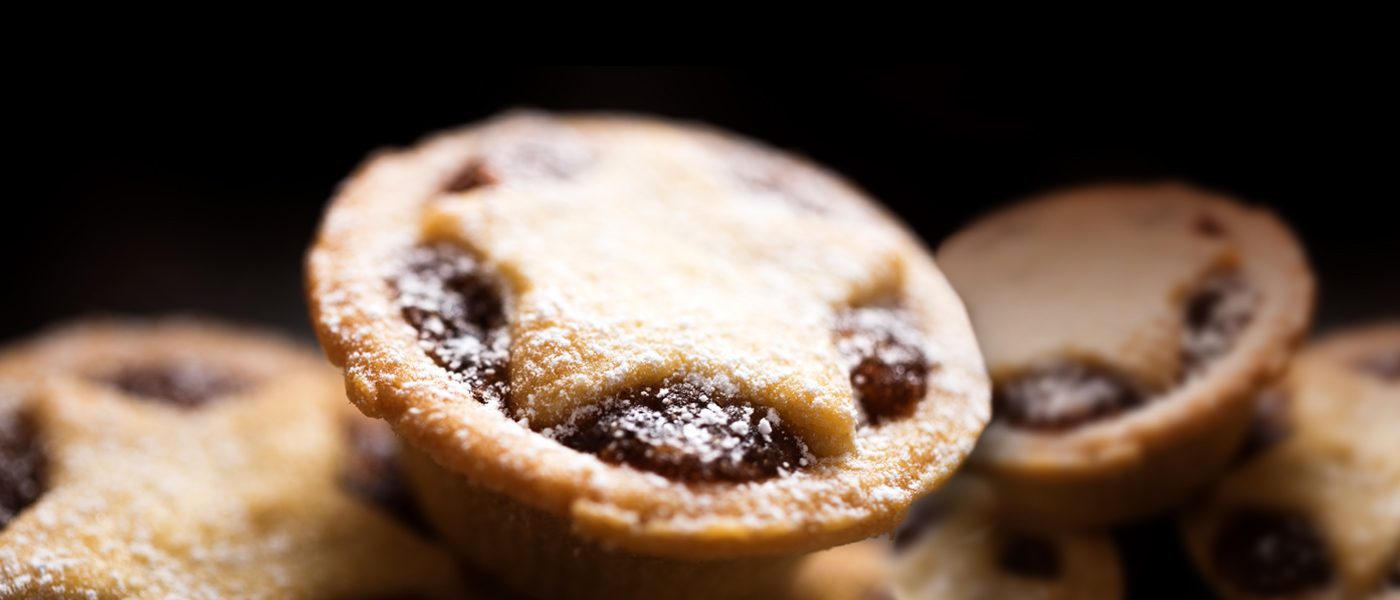 Don't mince your words
Don't mince your words
How do you sum up a year in a word? Vax, this year's word of the year, chosen by Oxford University Press, does a pretty good job of it I feel. Apparently, by September this year, vax was used 72 times more frequently than at the same time in 2020. Obviously, frequency doesn't necessarily denote quality or relevance, but vax does seem to encapsulate many of this year's highs – protection against Covid, the return to the office, the freedom to travel – and its trials and frustrations – the ongoing need for boosters, the exorbitant price of PCR tests, and the global inequity of distribution.
Words. Talk to a copywriter and we will tell you that finding the perfect word is rarely that easy. After all, words for us are all consuming. We spend hours trying to find the right word, the alternative word, the word that adds the right degree of emotion, punch or subtlety to make our point. 'As good as one's word' is an apt description: we stand or fall by the words we choose and how we order them. We do our best to marshal them, manipulate them, plumb their depths. It's thrilling, often intensely annoying and, if we're honest, a frequently uncertain business. To misappropriate the words of Julia Roberts in Pretty Woman, words are "slippery little suckers".
As we write for brands, we aim to capture the essence of their purpose and character in the words we choose to name them and describe them. We hope that they show more than just what a brand does, but bring to light the nuances and depths of their vision and values in the way we communicate. It's a cumulative process. And for the most successful brands, in time, the actual words may not even be necessary. See the Nike tick today and even without the words "Just do it" underneath, you can still feel the impetus.
Once words have left our pen/keyboard/mouth, they take on a life of their own, as many a poet or politician will tell you. They mean different things to different people. And we all have favourite words, words that mean something special to us, that transport us somewhere magical or bring us up with a jolt.
There are words that simply sound beautiful: twilight.
There are words that grate – I don't know anyone who likes the word moist.
There are words that are completely useless but worth knowing nevertheless. Honorificabilitudinitatibus, for instance, is the longest word in Shakespeare from the comedy Love's Labour's Lost. It's complete nonsense, which is the point. However, it did once win my husband a fine bottle of single malt whiskey in a bet – so not without merit after all.
We all occasionally struggle with the issue of what words to use when, let alone trying to choose just one to sum up a year. How would you describe love for instance? Do you go with: "Love is patient, love is kind. It does not envy, it does not boast, it is not proud." Or do you take a leaf out of Dr Johnson's book – his famous English dictionary to be precise – who chose to illustrate love with this quote:
"Love is the fart
Of every heart;
It pains a man when 'tis kept close,
And others doth offend when 'tis let loose."
If you've recently fallen in love, or know someone who has, you'll be hard-pressed to find a more accurate description.
Love them or hate them, words are part of what makes us human. The final reading in the traditional carol service starts with the haunting declaration: "In the beginning was the word." And as we wrap up 2021 and head into a brand-new year, words can take on an extra significance.
Appropriate as I think vax is as word of the year, personally, I would choose the family motto of the Grant Clan (of which I am a tenuous member): Craig Elachie, or Stand Fast. (Sorry, two words I know). It was, I assume, the rallying cry for my tartan-clad, bare-legged Scottish ancestors as they faced the marauding armies of Edward Longshanks. And in a year which for my family has seen loss but also great togetherness, it seems rather apt and an encouraging signpost for 2022 too.
So, what's your word of the year? Is there one that sums it all up for you? Or perhaps a word that you'd like to carry on into the New Year as a talisman to help you weather another January of well-meant but rarely-kept resolutions? After all (audible groans welcome here) …don't just take my word for it.
By Maggie H, Copywriter