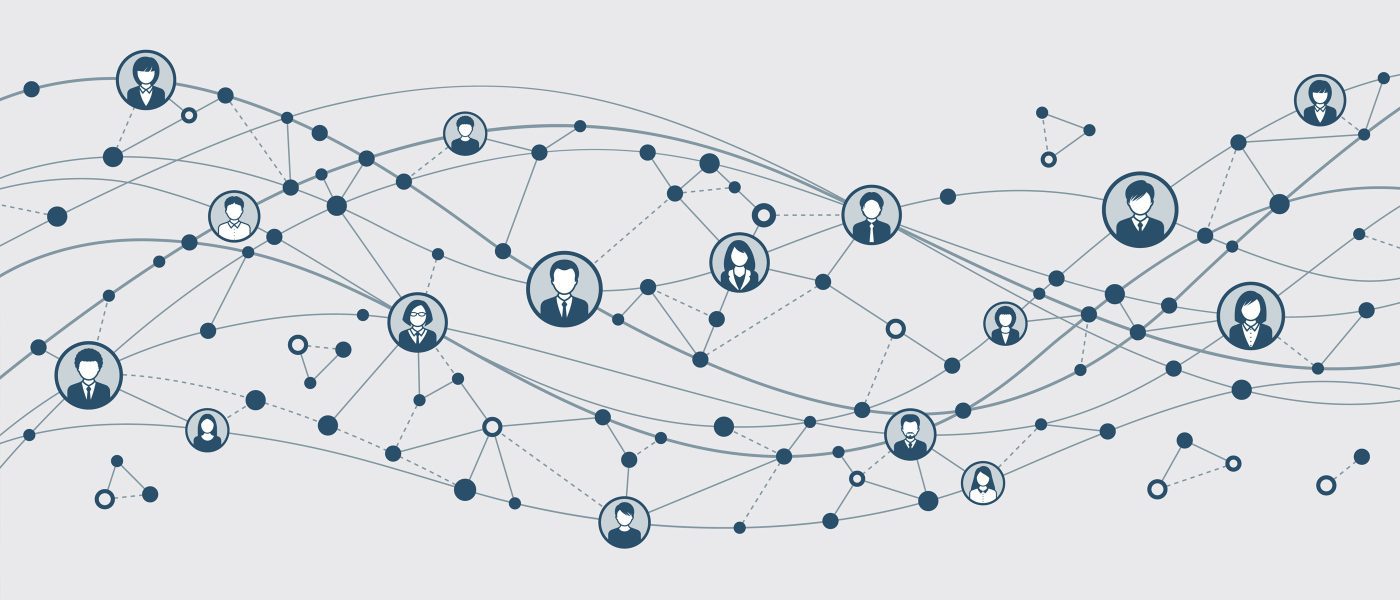 Ambassador or Influencer – who's right for your brand?
Ambassador or Influencer – who's right for your brand?
There was a time when brands had all the power. They set the agenda, led the conversation, and made sure the message, well, stayed on message. But now the power is in the hands of individuals too. They operate in the channels and engage with the audiences that our brands want to reach out to. So how do brands make these connections?
1. The Brand Ambassador.
A brand ambassador is a person who promotes a brand or a product to their fans/network, often involving social media. Striking, fun, informative content can increase awareness and perhaps even sales.
Brand ambassadors are nothing new, of course. Historically, a brand ambassador was a well-known personality or celebrity, and it was accepted that they were paid for this arrangement. Think beauty products or wristwatches and their associated film stars; or Jamie Oliver, who's now the face of Tesco, where once his home was Sainsbury's.
A slam dunk for a brand
Ambassadors can turn into something else, too. There was a time when Michael Jordan was a brand ambassador for Nike. Decades on, his silhouette – the Air Jordan 'Jumpman' logo, can even be seen on Paris Saint Germain's Champions League football kit – as well as on new, fresh basketball apparel.
Can we keep it more real?
But the transactional endorsement of brand ambassadors doesn't work across everything, for everyone, these days. Consumers want authenticity, they're not purely influenced by these celebrity 'tie-ups'. What about real people, ideally with a real connection to a brand? The Influencer.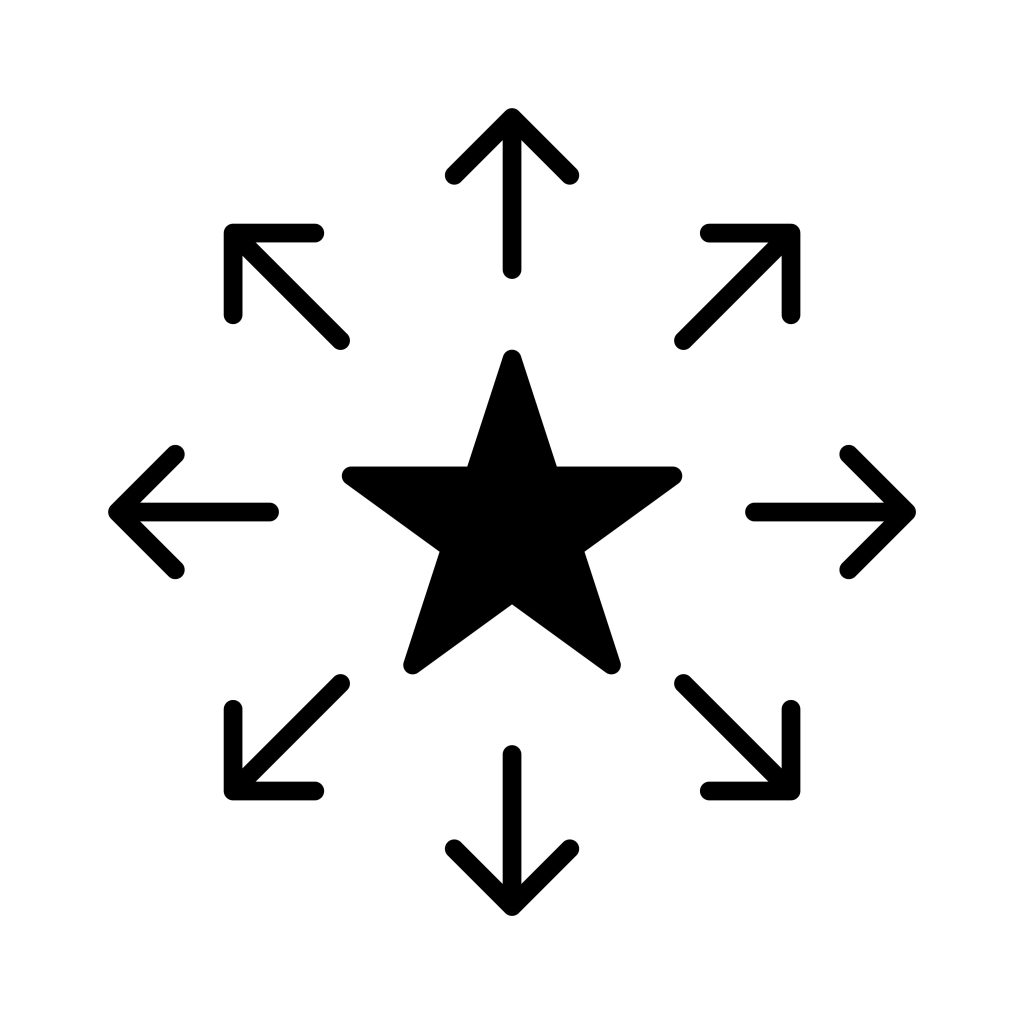 2. The Influencer
Influencers can often feel more natural to consumers. An influencer is a person – usually on social media – who works with brands to help them grow their online customer base, increase brand awareness, and promote products and services.
They more often than not have a significant, engaged following online, and specific areas of expertise. They could be one of many things, such as a YouTube vlogger for a younger audience; a long-form content B2B blogger; an interior stylist popular on Instagram; or a sportswear fanatic who's big on Twitter. They may write about brands they like, and post the quality of content that reflects well on the brands in focus.
Not just a numbers game
It's not about the pure volume of followers that influencers have, that interests brands. It's the followers themselves. Brands pursue influencers that have followers in their specific target segments, so that they can use the influencer to reach out to this particular group (or groups).
It is often the case now that influencers are paid by companies and brands; but they're unlikely to demand as big a fee as a widely known personality or 'star'. Momentum can, however, really build when influencers are successful for brands and generate consumer growth, and this can lead to influencers going on to become 'official' brand ambassadors for companies.
So, what's the difference?
You could argue that, these days, the margin between brand ambassador and influencer is small. But the main difference is often their commitment to the brand. An influencer may post a few times about a brand or a specific product, and that's it: they might not write about that brand again. Whereas a brand ambassador may represent a company for several years and possibly become synonymous with it – Gary Lineker has had a favourite brand of crisps for 25 years!
Will you consider the short game of the influencer or the more recognisable, more committed ambassador role for your brand?
Christopher Malt