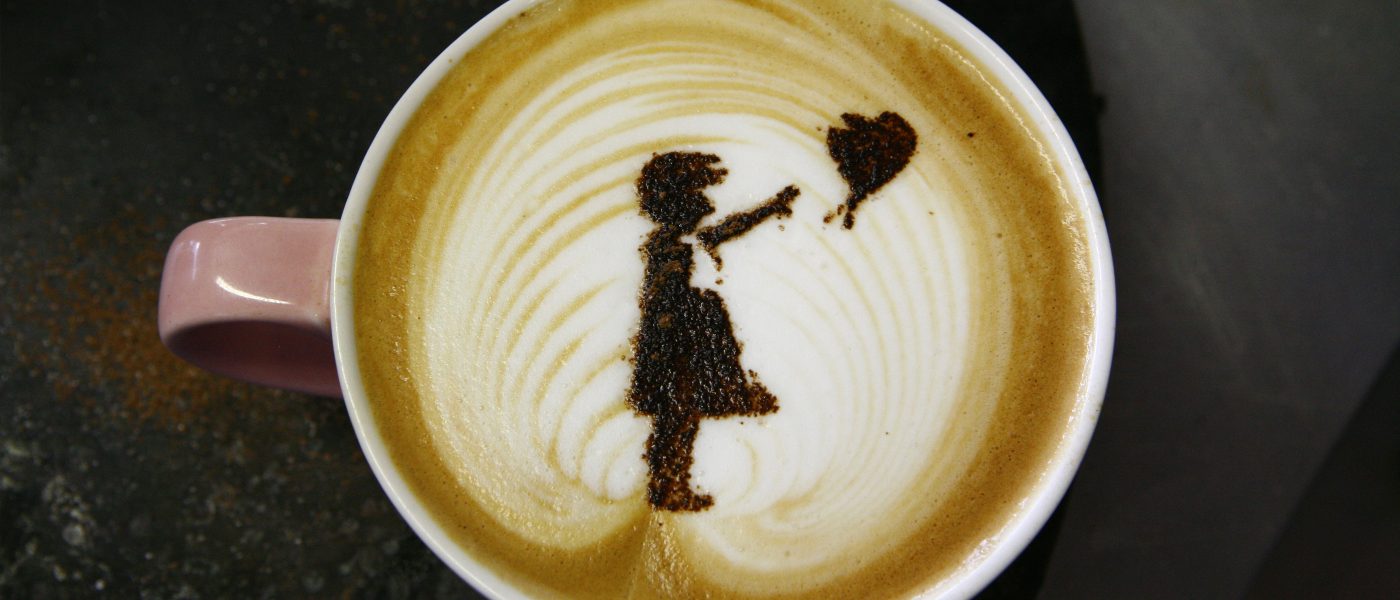 No creative person is an island
No creative person is an island
Why Bristol is one of the best cities in the UK to inspire creativity
There is a saying that "no creative person is an island" and I would have to agree. High performance and creativity does not just simply pop into one's mind. It stems from inside and outside our consciousness – I believe cultural and social factors directly and indirectly generate creative output. A creative mind is stimulated, nurtured and inspired by ones environment and this is what makes Bristol one of the best places in the world to be a creative, start and grow a business and to find inspiration.
Most people know Bristol is famous for Banksy, one of the world's most popular artists. It is less well known to be the home of Europe's largest Street art Festivals. Every year, at Upfest, a whole suburb is taken over by some of the worlds leading street artists giving people inspiration and helping to fire synaptic connections. Its also the home of Luke Jerram whose "Play me I'm yours" pianos tickled our ears while his giant water slide blew our minds and lit up social media around the world. You will also notice that these more famous artists have emboldened the population to create and paint. As you explore Bristol you will notice the hundreds of colourful houses, pubs and commercial spaces decorated by their owners in bold bright colours.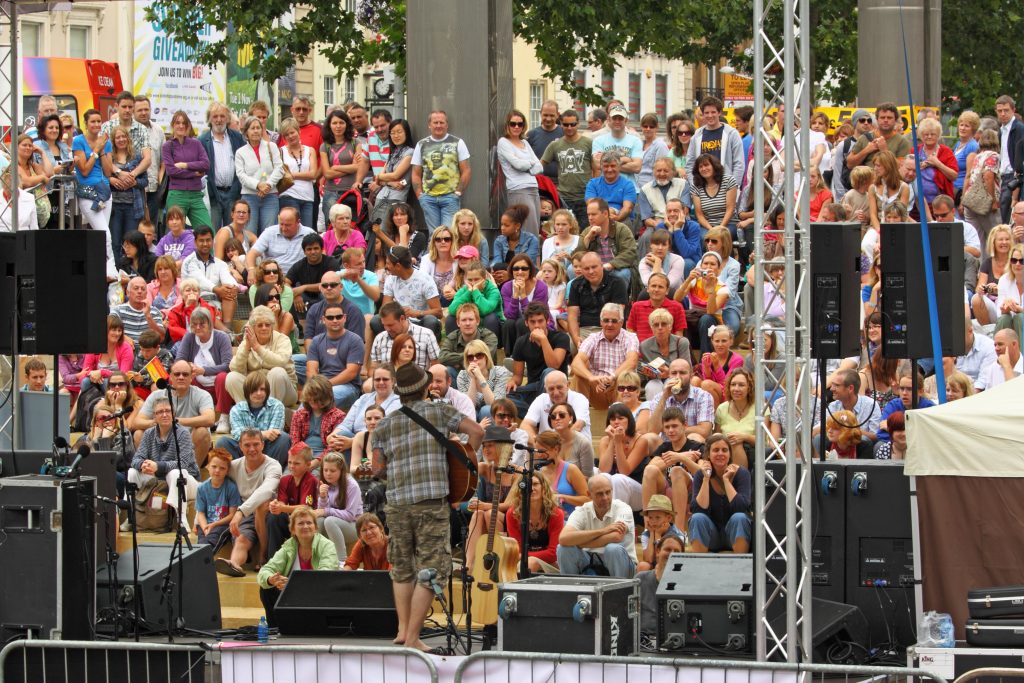 This energetic backdrop is the birthplace of 'Green Hollywood'; Bristol has the world's largest concentration of firms producing wildlife content. Sir David Attenborough's Blue Planet has utterly changed the way people view our planet and I would say this has been one of the most influential films of the last decade. It is also home of the world-famous, four times Academy Award® winning animation studio, Aardman, creators of Wallace & Gromit, Shaun the Sheep, Creature Comforts, and Chicken Run. Let's not forget that little guy, Morph, who is responsible for firing me up, as well as millions of other kids around the world to enter the creative industry. Bristol's impact on the world's TV and film productions has ensured it has been chosen for one of Channel 4's regional offices, moving a chunk of its operation out of London, as well as becoming listed as a UNESCO Creative City of Film.
In order for creativity to flourish one needs access to great minds and institutions as well as having the opportunity to work with the best. Bristol is one of the top ranked Universities in the world (QS World University rankings 2016). Also, 13 Nobel Prizes have been awarded to Bristol graduates and staff members, ensuring you have access to the right people to make your ideas come to life. The University of the West of England's (UWE) Bristol Robotics Laboratory (BRL) is the most comprehensive academic centre for multi-disciplinary robotics research in the UK if not Europe.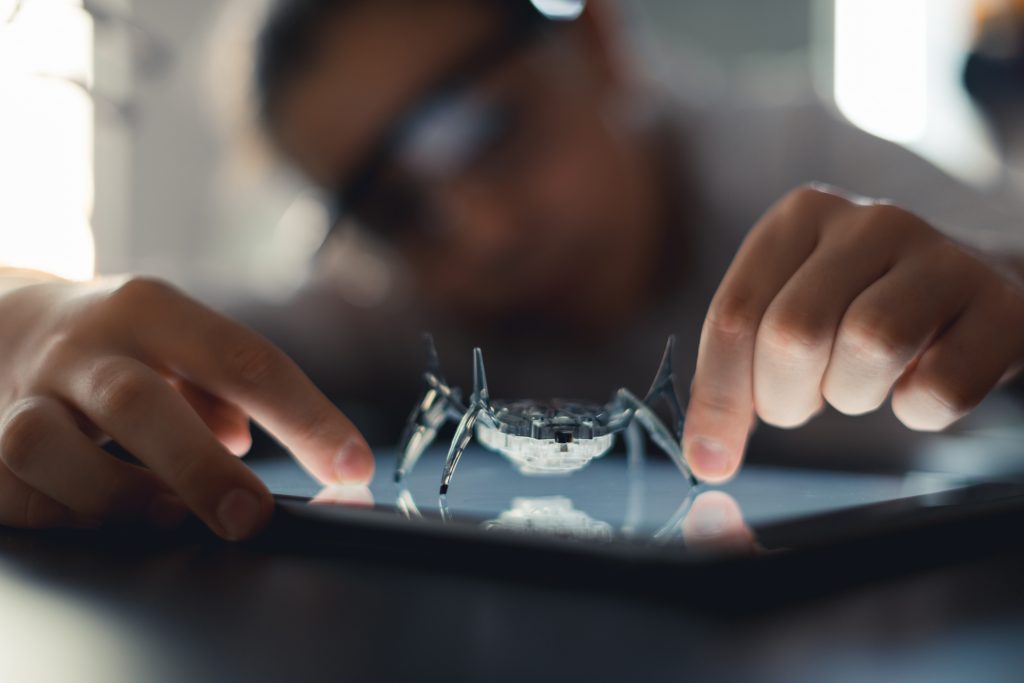 If that's not enough, you also have access to a plethora of free museums, art galleries and tech hubs including but not limited to Spike Island, the Bristol VR lab, the Pervasive Media Studio, the Watershed, and the Arnolfini, which is one of Europe's leading centres for the contemporary arts.
Sure one could argue that the Capital has all this talent, museums and tech hubs in spades, and you would be right. But we have something else, nature. In Bristol, there is plenty of it around to stir the soul and creative juices. It's also the perfect place to unwind after a stressful day at work. Perhaps you could fire new brain cells and try some mindfulness whilst paddle boarding, kayaking, sailing or wild swimming? If waters not your thing you don't need to leave the city to get a good country walk in Leigh Woods and Avon Gorge, just over the other side of the world famous Clifton suspension bridge or the many other city parks and open spaces.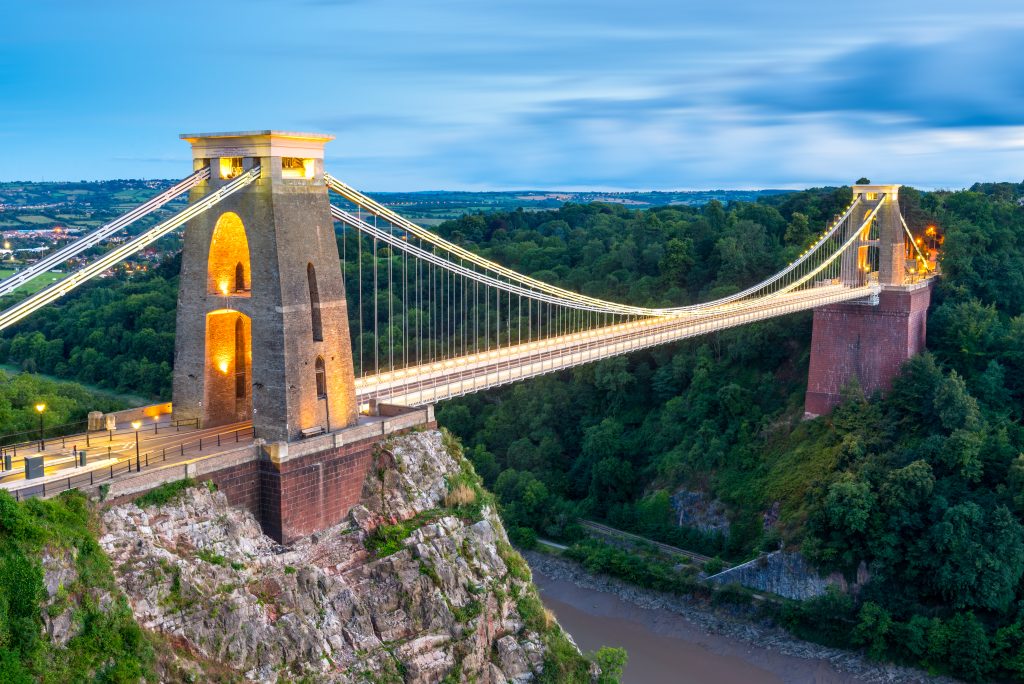 Engaging in nature enhances higher-order thinking, restores attention, and boosts creativity. In a 2012 study, Neuroscientist David Strayer found that people were 50% more creative after they had spent time in nature. In Bristol you are never far from a national park and areas of outstanding natural beauty, with easy access to Wales and the South West to go walking or mountain biking.
So I say if you are looking for a city to inspire yourself and your staff, a city that has a creative and innovative spirit. One that will give you a return on investment in more ways than one, you will be hard pressed to find a city that can deliver more than Bristol.
Tyrone Probert