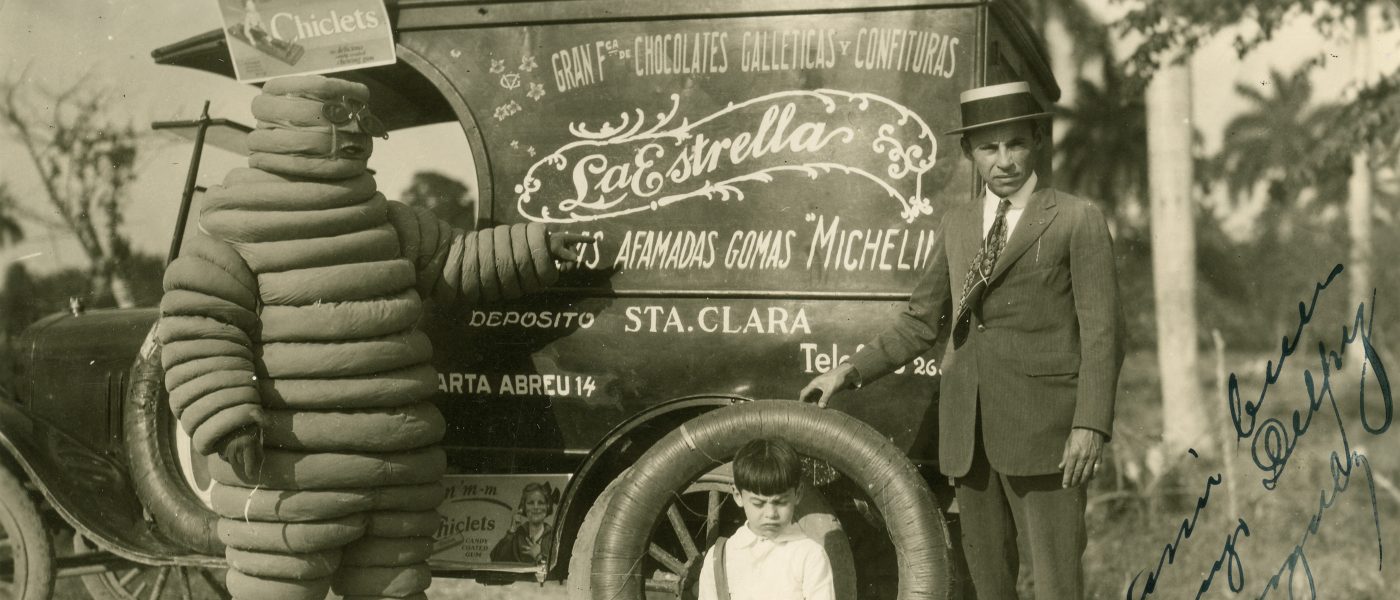 A life of their own? The brand mascot phenomenon
A life of their own? The brand mascot phenomenon
The first one was Willie, a lion, in 1966. It was a friendly orange in 1982. In 1994 it was a pup, and a three-banded armadillo in 2014. And this year it's a wolf, called Zabivaka, who might pop up in Russia over the next few weeks.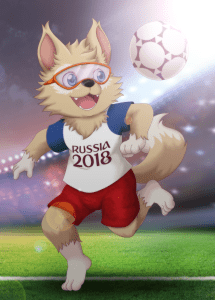 Of course, these are just some of the official mascots over the years for the FIFA World Cup football tournament. These particular mascots may largely be aimed at a younger audience, but they can be a hugely effective way for brands to connect with people and maintain an ongoing relationship. And perhaps even become famous.
These mascots/characters/icons are born to embody the values of a brand (or event, in the case of football tournaments, for example). Duracell's pink bunny mascot is fast, friendly and hyperactive, to reflect the long-lasting energy of their batteries.
Characters just tend to stick in our heads, and help us remember information. This is the case from childhood, in fact (readers of a certain age may remember the Green Cross Code man, a public announcement character who helped us cross the road safely).
In 1894 at an exhibition in Lyon, the Michelin brothers were looking at a pile of tyres on their stand. Édouard remarked to his brother André that the pile would look like a man if it had arms. A few years later the Michelin Man, named 'Bibendum', was the brand's worldwide ambassador. Michelin Man was portrayed in a variety of ways, before the image became more standardised from the 1930s onwards. 1998 was his centenary, and Michelin made him slimmer and more dynamic. Bibendum still appears all over the world today.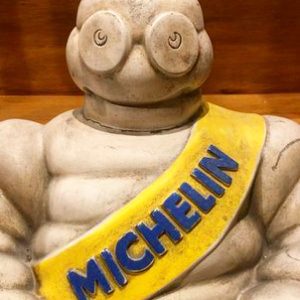 Advertising on the radio and then television provided the perfect platform for brand icons and brought them to life from what was a purely static, two-dimensional existence on posters. On the radio the 'Ovalteenies' promoted Ovaltine, the malt-based bedtime drink. And up popped Snap, Crackle and…Pop on television for Kellogg's, who would introduce a number of cereal characters who would live on for decades and decades, from Tony the tiger to Coco the monkey.
So, how good can it get for a business and its iconic offspring? Well, a mascot can go on to do more than simply promote a brand. It can become part of the nation's pop culture.
Churchill's nodding dog came along after a staff competition in1994. In 1996 you could see him on screen in tv ads. The dog was a hit with people of all ages, and even appeared in over 20 pantomime shows around the UK(!)
Social media has taken mascots to another level. Before, you could hear them on television. Now they have a voice and a personality, and you can interact with them too, on platforms like Facebook and Twitter. Via a mascot's page or feed a brand can do things such as announce new products, tease campaigns and promote deals – and even inspire their followers.
They're powerful and popular. Each M&M colour character has its own Facebook page. And Chester the Cheetah, of Cheetos fame (the crunchy cheese corn snack), is on Twitter, with a bio that reads 'The official spokescheetah of Cheetos. Also the only spokescheetah of anything.' Humour, personality, videos, portraits – and serving suggestions!
These brand mascots don't look after themselves, though. They need to move with the times, move with their fans, stay fresh and stay fun. And sometimes, re-invent themselves. In January of this year, there was another 'new' Captain Birds Eye. The original Captain, an actor called John Hewer, was the face of Birds Eye between 1967 and 1998: impressive brand staying power.
And you know what, we've managed to go through the whole blog without mentioning The Meerkats. Oh blast, we've gone and done it, Aleksandr.
Christopher Malt