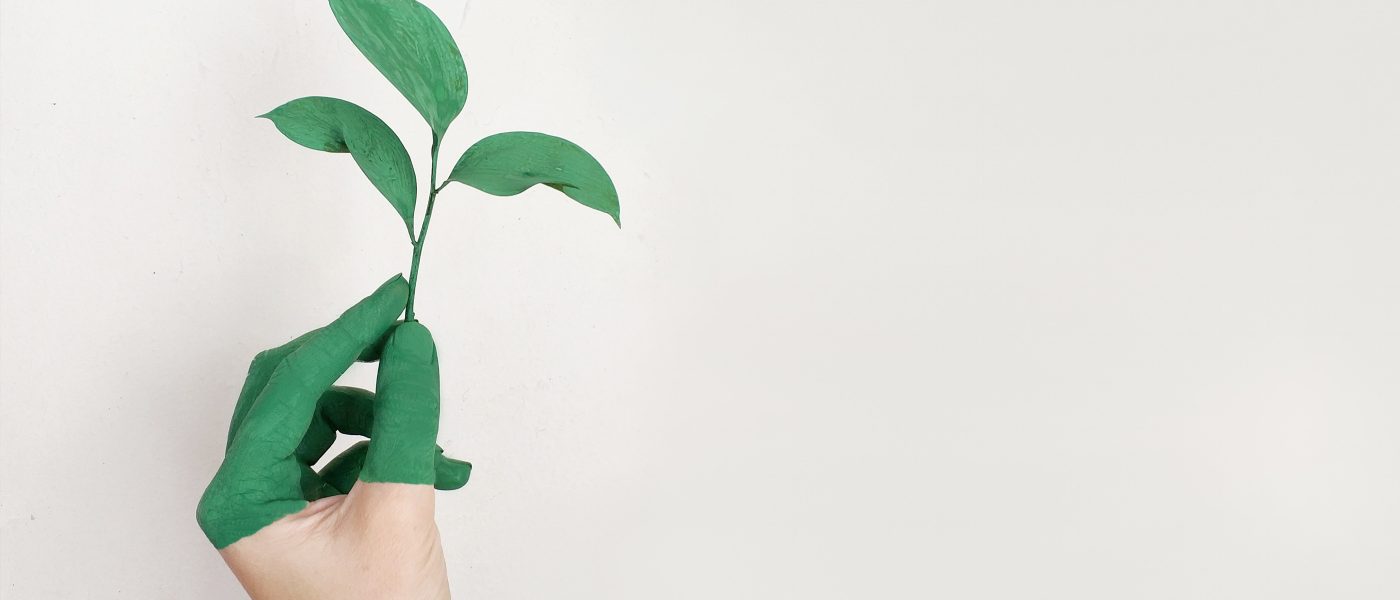 Eco-design and the 5 Ps
Eco-design and the 5 Ps
Product, Place, Price, Promotion and Planet.
When taking a product to market many considerations are evaluated. Marketers and business owners will know all about the marketing mix and the principle of the 4Ps (product, place, price and promotion). However, I suggest that we all need to urgently adopt a fifth 'P', Planet.
Eco-design is an approach to designing products with special consideration for the environmental impacts of the product during its whole life cycle. Cheaper materials could deliver greater short-term profitability but at what price to the planet? There is a rising tide of consumers who will often choose a more expensive option when sustainability has been considered alongside the product's environmental impact.
Admittedly it may be hard to find many examples of businesses that have managed to truly incorporate Eco-design successfully throughout their organisation. However, if you are a businessperson or entrepreneur looking for inspiration to transform your business and be environmentally responsible, I can highly recommend the wonderful book by Patagonia's founder, Yvon Chouinard, Let My People Go Surfing.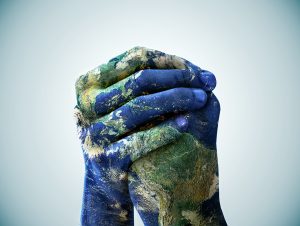 Being in business is a paradox that may never fully be resolved with the desire to do no damage to the earth. Whilst competitors sold their brands to work on environmental projects, Chouinard kept Patagonia as a private company, freeing him to run it under his own terms without being beholden to shareholders and excessive growth. Ethical decisions of this clothing brand include using recycled synthetic fibres and cruelty-free goose down to pad their jackets. And, since 1985, Patagonia has pledged 1% of sales to the preservation and restoration of the natural environment. As a founding member of "1% for the Planet", they have awarded over $89 million in cash and in-kind donations to domestic and international grassroots environmental groups making a difference in their local communities. If you're a business owner (or have any influence over your boss), please consider becoming a member of this socially and environmentally progressive group. By contributing 1% of total annual sales to grassroots environmental groups, members of 1% for the Planet affect real change.
Other companies worthy of note are Ikea who in 2012 announced its ambition to be powered by 100% renewable energy sources by 2020. At present, over 700,000 solar panels power IKEA's various stores. It currently receives 100% of its cotton from farms that meet the Better Cotton Standards; prioritising a lower use of water, energy and chemicals.
New Belgian Brewing reuses and composts more than 75% of waste it produces in manufacturing, diverting 99.9% of its waste from landfills.
Dell are examining the impact of every step of a product's lifecycle, including the packaging their products arrive in. In order to deliver zero-waste packaging and move away from polluting polystyrene, nature provides an excellent alternative, Mycelium. They are taking a circular approach to design, turning agricultural waste into an alternative to petroleum-based foams for select shipments. The material looks and acts similar to petroleum-based foams – only it is organic, biodegradable and can be used as compost or mulch after you have unpacked your product.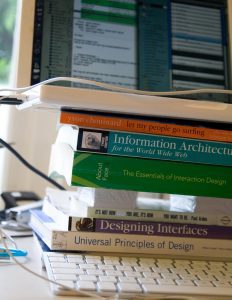 Chouinard asks: "Who are businesses really responsible to? Their customers? Shareholders? Employees? I would argue that it's none of the above. Fundamentally, businesses are responsible to their resource base. Without a healthy environment, there are no shareholders, no employees, no customers and no business."
With an increasing demand for corporate transparency, people will make purchasing decisions not only on how good your product is but how good it is for the planet. So go forth and make a difference.
Tyrone Probert