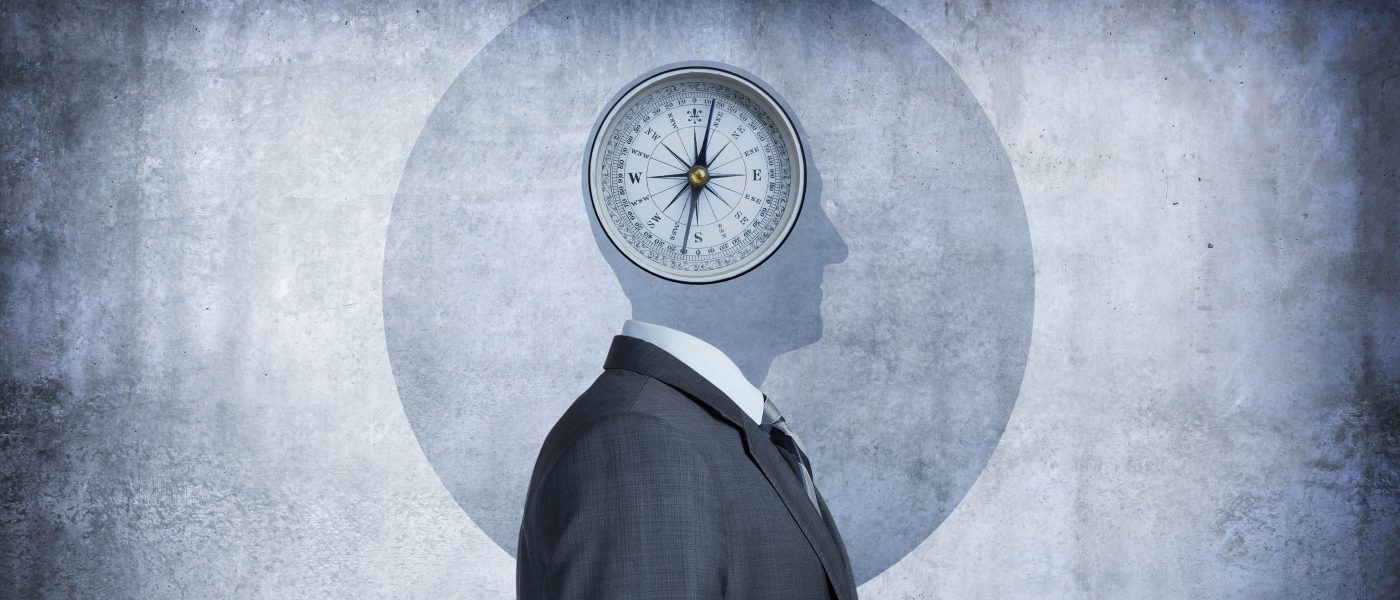 Integrity has one of the shortest definitions of all: 'honesty; incorruptibility'
Integrity has one of the shortest definitions of all: 'honesty; incorruptibility'
Lucent celebrated its 5th Birthday in 2017. That's an important milestone for any new business as so many ventures fail within those early years.
Naturally, we celebrated, but it was also a time for a little reflection. It had been an exciting and often challenging five years, but we think one of the most important contributions to our success and survival has been our commitment to doing business with integrity.
If you consult your Oxford English Dictionary, you will find that 'integrity' has one of the shortest definitions of all: 'honesty; incorruptibility'. But what does that mean in practice? It goes far beyond mere obedience to the laws of the land (though that does matter) and speaks mainly to the relationships we want to have with our clients. In particular, it means:
Your interests will always come first

We won't lie to you

We won't exaggerate our capabilities and experience

We will always do what we promise to do

We will not set unattainable targets

We will never overprice or overcharge

We will take responsibility if we get things wrong

We will respect your confidence

We will tell you if we think you need to change

We will only have people on our teams who share these commitments
Why are these commitments so important to us? We want Lucent to be a success in the long term. That can only happen if our clients value us and the way we work, and want to have a continuing relationship built on mutual trust and respect. And integrity is at the heart of any healthy relationship. It's easy to cheat, but taking on the tough challenge of behaving with integrity is hugely rewarding in the longer term.
Some businesses will ask their clients "did we deliver?"
We will always ask "did we deliver the outcomes you wanted?"
We will also ask "did we demonstrate our commitment to doing business with integrity?"
Peter Key