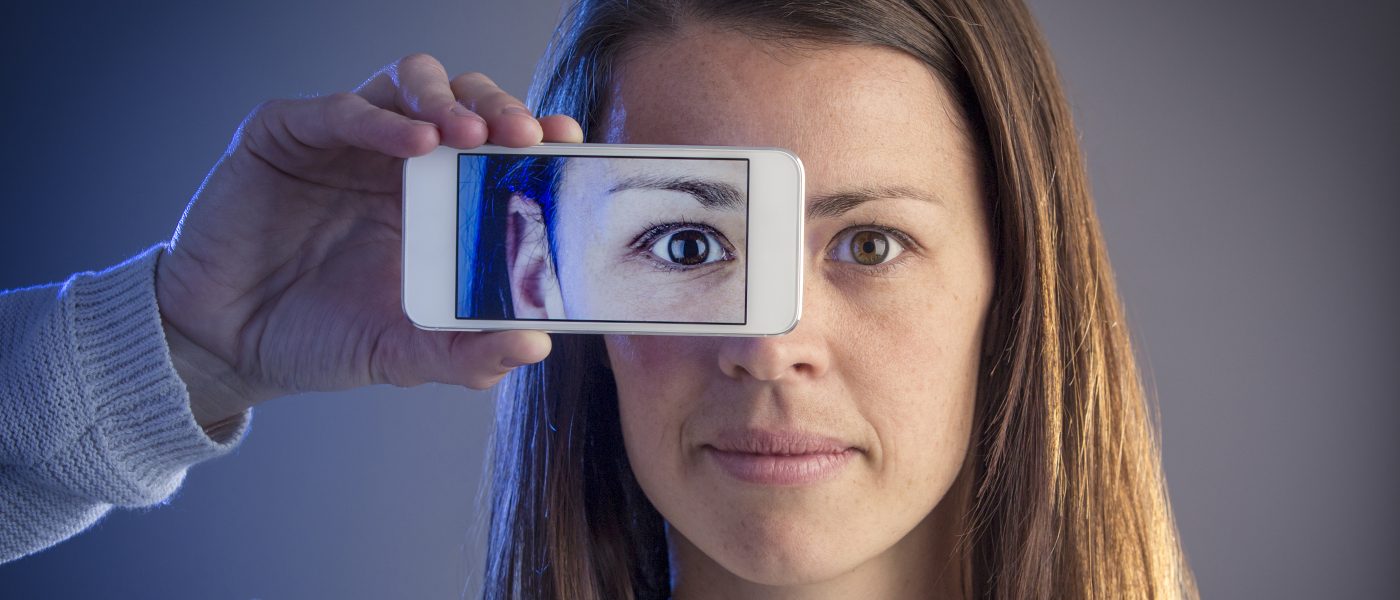 Innovation that changes lives
Innovation that changes lives
I've always been inspired by and enjoyed working with companies heavily focused on and investing in innovation.
Innovation means so many different things to different people and organisations, but they all share one common element: being focused on improvement and gaining an advantage through innovation. Otherwise, what's the point?
One of our clients has rolled out an innovation 'approach'. Most definitely not a 'scheme' or 'programme' which tend to have a definite start and end, or naturally come to a conclusion as they exhaust all (perceived) opportunities or the willingness of their people to contribute. This organisation is thinking differently, rolling out a holistic approach to innovation by treating it as adaptive and scalable, by making innovation everybody's business, by creating space and time for workplace innovation and by fostering a culture for individuals and teams with really good ideas to have the time, tools and support to bring these ideas to reality.
They work in a sector that has had some tough years of late due to market forces. But by putting innovation at the core of their culture, and genuinely committing to it, they are already reaping the rewards and gaining serious competitive advantage through applying cutting-edge technological advancement, with broader innovative thinking to address their specific organisational challenges.
Another client of ours is shaking up their industry. Or are about to. They are in a highly competitive market where everyone is doing pretty much the same thing: similar products; similar price; where gimmicks are becoming the only point of difference. What a great opportunity to innovate and shake things up? This organisation has focused on using/combining existing technology, and being the first to apply it to its industry for the benefit of their entire customer spectrum. The clever bit is not just about using and combining this tech, but about connecting the data and insight provided, to allow their customers to make better decisions, deliver more value and, ultimately, drive better outcomes. I have no doubt this brilliant organisation is about to totally change the landscape of their entire market. Exciting!
Which leads me nicely onto the reason I started putting some words down – Innovation – by simply combining existing technology and functionality it is genuinely changing lives. We hear that all day every day don't we? But this really is transforming lives for the people that have a real need. Earlier this year I downloaded a fantastic app called 'Be My Eyes'. This allows you to lend your eyes to the blind. It simply connects blind and visually impaired people (currently over 37,000 of them) with signed helpers via live video connection (over half a million of us). This year I've helped someone put matching socks on, whilst other helpers have done some amazing things for some truly brilliant people who refuse to let anything stand in their way.
Other amazing apps changing lives (or soon to be) through tech and innovation are Talkitt (giving a voice to people with speech difficulties), and Avaz, the app with no words that speaks to Autistic children. I'm sure there are hundreds if not thousands more.
Now that's something that really does change lives. Long live innovation.
David Key