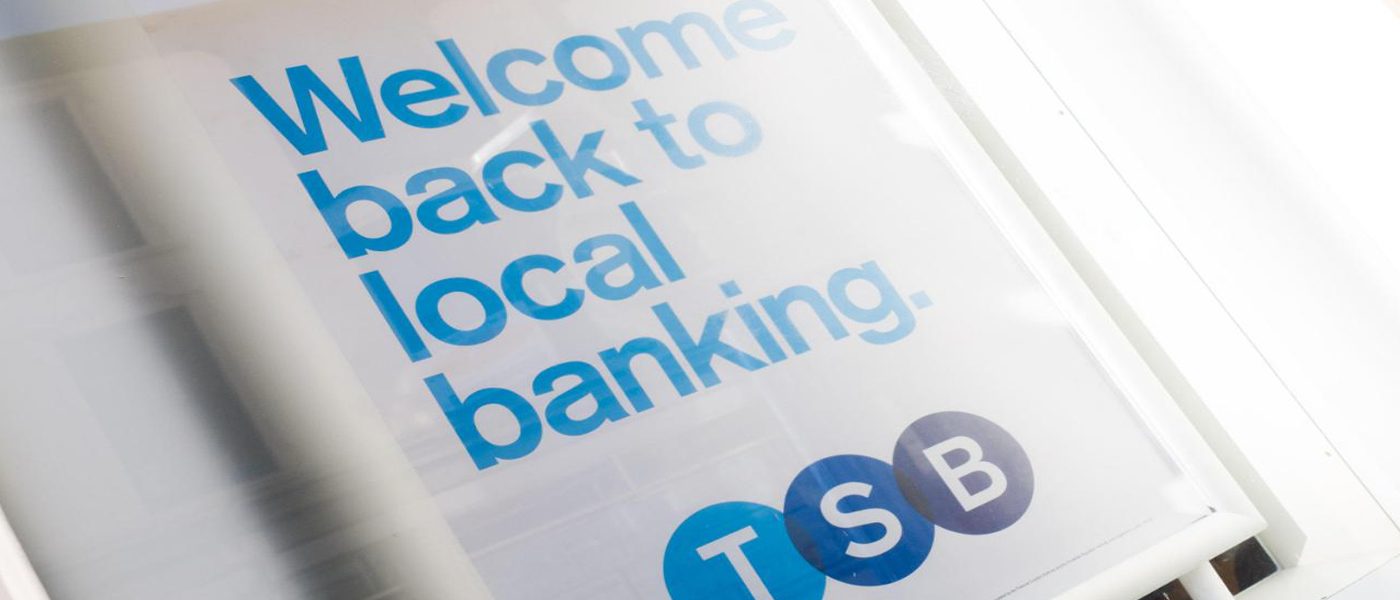 TSB
Brand new, yet 200 years old
When it was announced that TSB would again be a standalone bank, almost 20 years after it merged with Lloyds to form Lloyds TSB, there was a matter of months to deliver what would normally take years.
Every communication, every piece of marketing and legal literature, and every template needed to be rebranded in time for the relaunch of TSB.
The answer
We rewrote hundreds of customer-facing letters applying the TSB new tone of voice. We rebranded thousands of pieces of marketing collateral for every product within the portfolio: mortgages, savings, credit cards, current accounts and many more. We created new employee induction packs to help colleagues understand the history behind the 'new but old' bank whilst ensuring everyone understood their role in making TSB a success on a local level. Finally, we created brand new direct mail and email templates to ensure the bank could deliver against its targets from the moment the bank launched.
The moment of clarity came when we created a close-knit and focused project delivery team comprising of Lucent account management teams, the artwork agency and the sign-off team from TSB. A strict but streamlined sign-off process was developed.
Each document, and its progress, was tracked in detail using our online project management tool. Weekly calls were scheduled where the team would review completed projects and projects pending, and manage resources to ensure all materials would be delivered accurately and on time.
The outcome
Thousands of items delivered in under six months, with 100% accuracy and brand compliance, on-budget, on-time, meaning the bank launched successfully and has continued to flourish ever since.