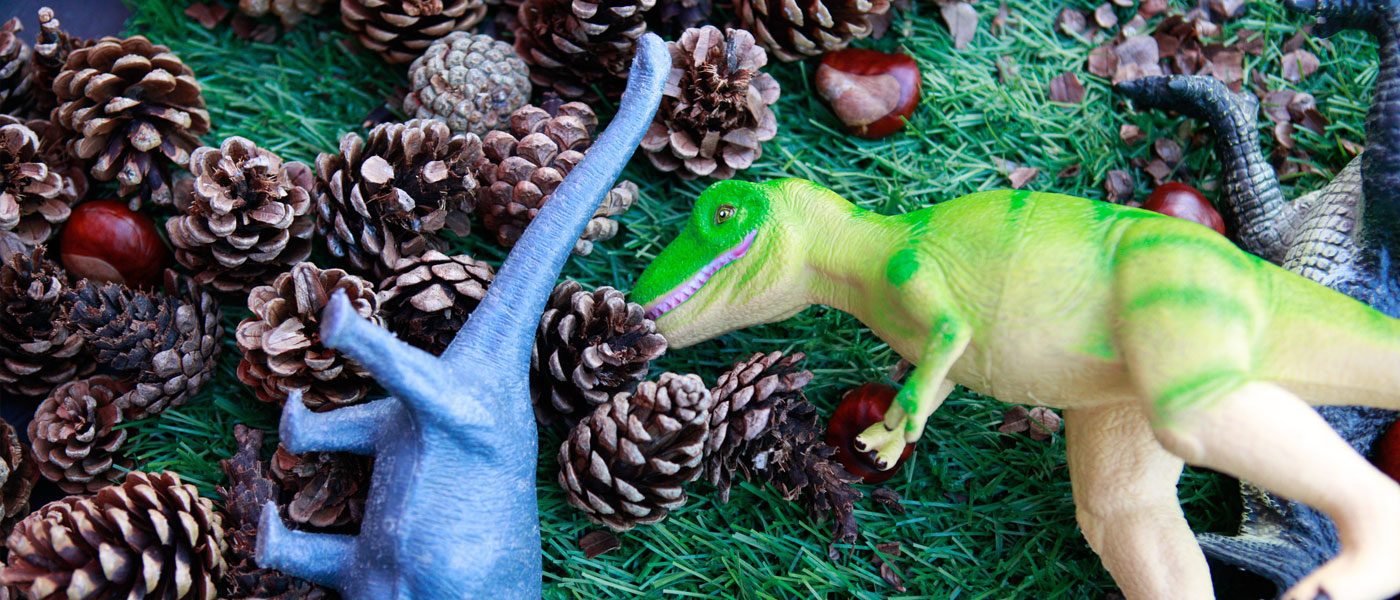 Mossbourne
Challenging misconceptions to create more opportunity
Mossbourne provides the children of Hackney, London with an outstanding education built on a formula of high expectations, doing the simple things correctly, and the belief that every child can succeed.
With two primary and two secondary academies, Mossbourne prides itself on creating well-rounded individuals who excel in the arts, on the sports field and in the classroom.
However, as a brand, Mossbourne wasn't clearly communicating the outstanding work and results it was achieving. This contributed to misconceptions in the wider community (including the teaching pool) around Mossbourne's approach to discipline and how it might be impacting students and staff – resulting in a negative perception of students' personal creative development and poor application levels for new teaching roles.
The answer
We needed to elevate the brand and communicate more clearly the values that allow Mossbourne's students and staff to achieve at such a high level. We delved deep below the surface, identifying each stakeholder's view of discipline and how it could have a positive or negative effect on the teaching environment. The insights gained helped us to develop a set of 'positive outcomes' to position good discipline as an enabler for both students and teachers. Discipline:
Builds more structure into lives, not less.
Creates a safer, more stable and more inclusive learning environment.
Delivers clarity and accountability, so less chaos and confusion.
Raises expectations, for students, teachers, governors and parents.
Liberates students – from bullying, threat, peer pressure not to stand-out as an achiever.
We developed a messaging platform to support the existing brand positioning which was applied to all Mossbourne communications, both external (prospectus, press ads, signage and more) and internal (to help staff understand the benefits, the role they play, and giving them the tools to help re-educate those still being hindered by the misconceptions).
The outcome
Mossbourne continues to achieve superb results, academically and in developing confident adults who can flourish in whatever journey they take in life. Everyone feels encouraged, able to explore and achieve his or her full potential.
All stakeholders, including the local community, now understand what positive places Mossbourne Academies are, what Mossboune stands for as a brand, the results the approach delivers and how every student is given the best opportunity to flourish, creatively and academically.