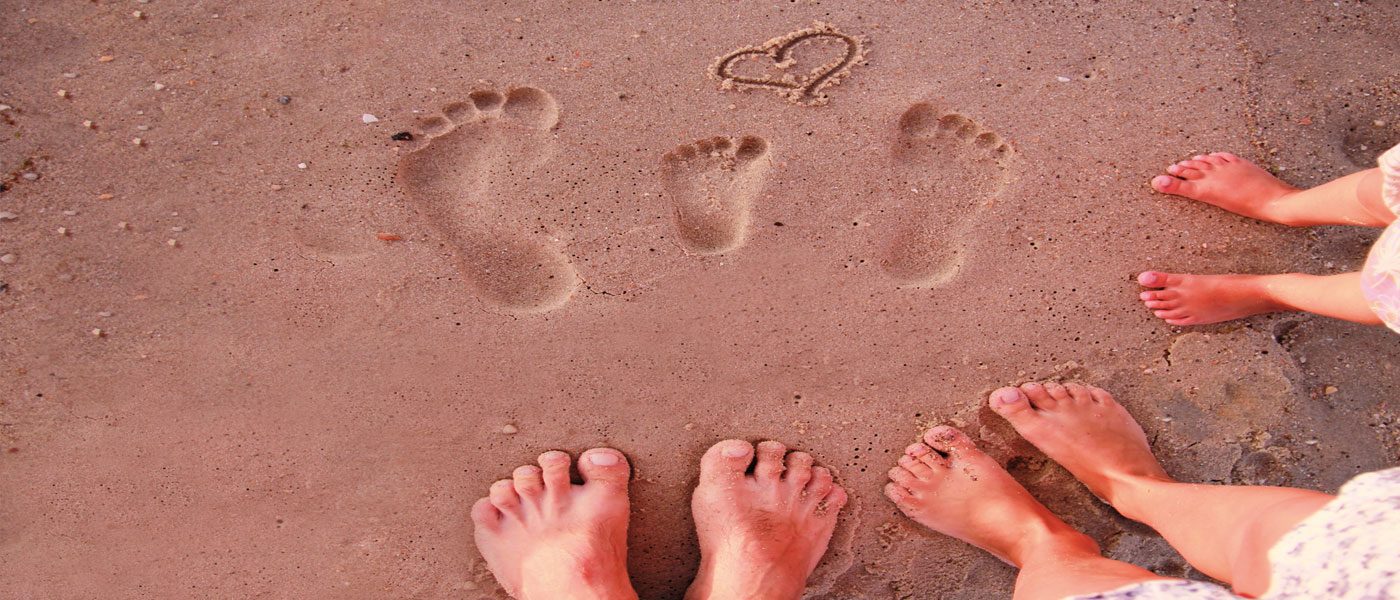 Memory Huddle
A story to tell
Memory Huddle is a unique, online solution that allows users to keep all their personal memories (photos, videos and stories) on a beautifully designed timeline, whilst allowing all content to be stored in one place and easily shared with friends and family. It offers total privacy (a rare thing these days online) and, importantly, doesn't compress any uploaded content so cherished images and videos don't lose quality and are safeguarded for future generations.
Memory Huddle targeted sales direct to consumers and also offered a white label product to suitable brands to become part of their 'value-added' rewards package for customers.
We were asked to help launch this exciting new brand with both our B2B and B2C marketing and creative hats on – although we prefer to think of it as human to human.
The answer
An engaging corporate video to be used on the Memory Huddle website and across social media.
Our moment of clarity came when we helped Memory Huddle identify a highly focused approach to their target market. Research led us to recommend focusing on young parents: digital savvy people who wanted to share their moments with those closest to them, whilst protecting their privacy. All the things parents were becoming disgruntled with Facebook for.
With that in mind, we developed a video with a strong emotional connection with parents – capturing one of the key moments in all parent's lives, their child's first day at school.
We also developed a new business presentation that allowed Memory Huddle to deliver a convincing proposition to potential white label customers, whilst providing Memory Huddle with the flexibility to easily tailor presentations for each prospect and their customer's needs, whilst reinforcing the key brand benefits Memory Huddle could deliver.
The outcome
A powerful video that emotionally engaged audiences with the benefits of Memory Huddle – balanced with education about the simplicity of use and long-term privacy of the product.
A visually impactful, tailored, new business tool that allowed Memory Huddle's sales team to win major blue chip clients – maintaining a personal and targeted approach without having to spend significant time adapting their presentation for each meeting.