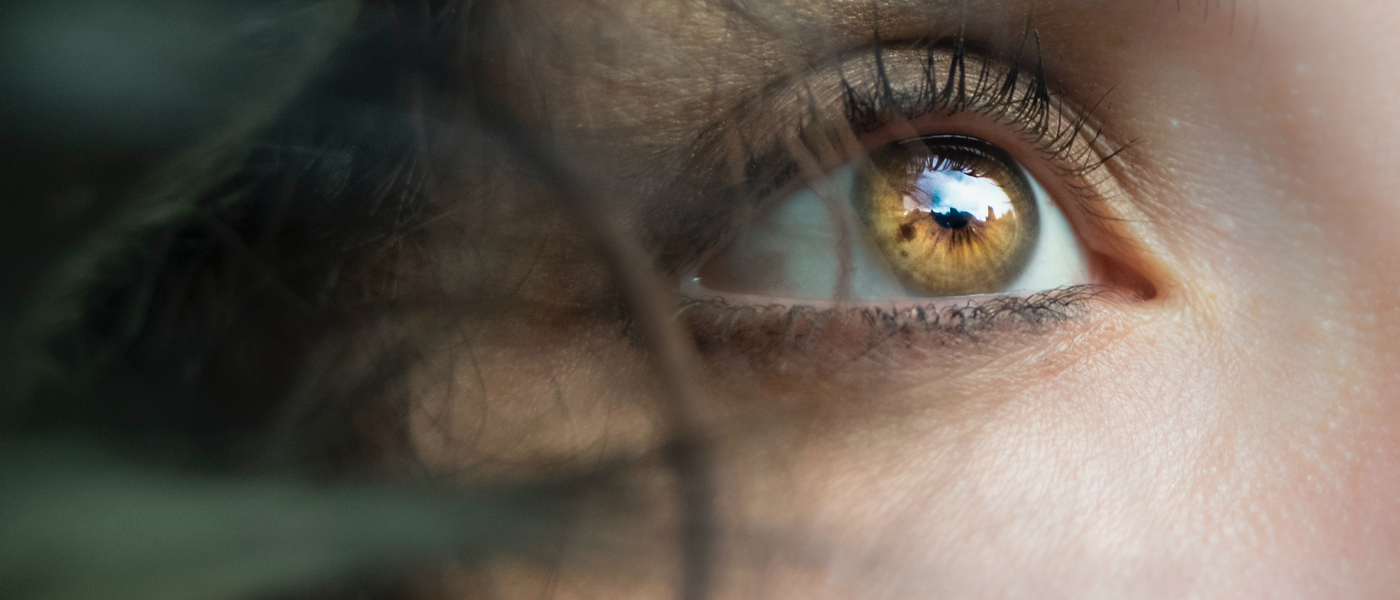 Anglo American
Making change fun is a game-changer
Change can be daunting. Most of us push against it to some degree as this is our natural, survival response. Anglo American wanted to up-skill their employees – empowering them to become Change Managers, with the confidence and skills to help make a difference.
The Solution
3 interactive games:
Preparing for change Sudoku: An Interactive pdf sudoku game to help reinforce the factors to consider whilst preparing for change.
You Know Change: An Uno-type card game that builds knowledge of the organisation's framework for managing change: Preparing for change, Managing change, and Sustaining change.
Build a change journey: Using Lego, build a complete change journey aligned with the framework for managing change, and the five Proseci® ADKAR steps (Awareness, Desire, Knowledge, Ability and Reinforcement).