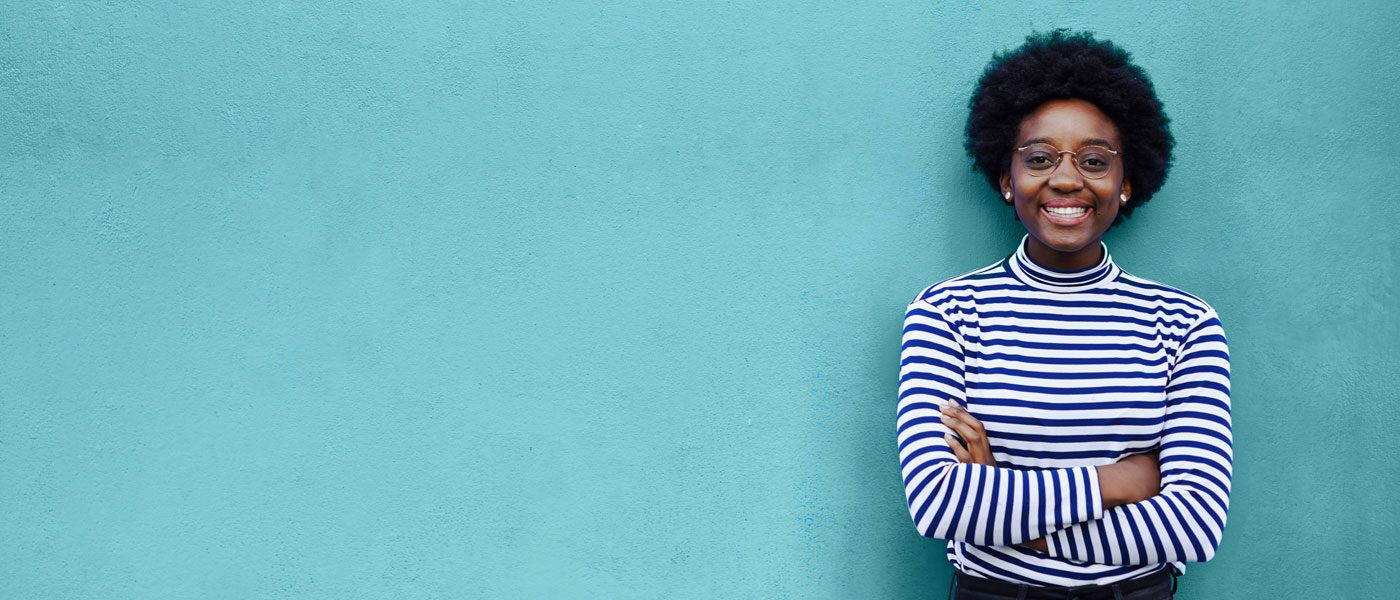 Make UK
Together, we make more happen
Make Business is the business services brand of Make UK (who champion and celebrate British manufacturing and manufacturers, building a platform for the evolution of UK manufacturing).
They provide, on a subscription basis, essential knowledge and practical support in HR & Legal, and Health & Safety to help customer's people and businesses thrive.
After a recent re-brand (from EEF), we were tasked with:
establishing the new brand/service within the wider HR and H&S markets – above and beyond purely the Manufacturing industry where their focus was prior to the re-brand.
generating qualified leads and increasing the volume of subscribers to each service.
The Answer
Starting with the creative expression for the services, we developed the strapline 'Together, we make more happen' to highlight Make Business's partnership approach, being able to seamlessly slot in with any customers current HR/H&S capability – adding value, support and expertise in the areas most beneficial and necessary to enable the customer's business to flourish.
This drove the lead messaging around the advice and guidance packages enabling businesses, and the relevant individuals to thrive – allowing them to focus on what they do best (with the complex stuff taken care of).
We developed an integrated test and learn campaign to initially run from April to December 2019, but now continues into 2020. Stage one was focused on driving awareness, with a combination of PR, trade display advertising, sponsored content, whitepapers, search ads, display ads and LinkedIn paid for activity.
Stage two focused on moving users/prospects from the awareness stage to engagement, and ultimately becoming buyers. Our strategy delivered content and targeting for lower down the funnel intent, based on developing landing pages and content addressing customer's needs, proving Make Business's expertise. Driven by highly targeted search ads, display ads and LinkedIn ads.
We continue to optimise the campaign into 2020, focusing purely on lead generation and campaign refinement.
The Outcome
We achieved over 7m unique views during the first 6 months of the campaign. 10 thought leadership articles were placed in HR/H&S publications with a combined reach of over 1.5m. Click-through rates from all digital activity have and continue to grow whilst the £CPC has consistently fallen as we optimise all campaign activity. The volume of traffic visiting the website has significantly increased, making our landing pages some of the most visited across the entire Make UK site. Data capture through enquiries and gated content has seen a vast increase in leads generated and passed onto the sales team for conversion.
The campaign has been a great success and continues to deliver impressive results as we continue through 2020.