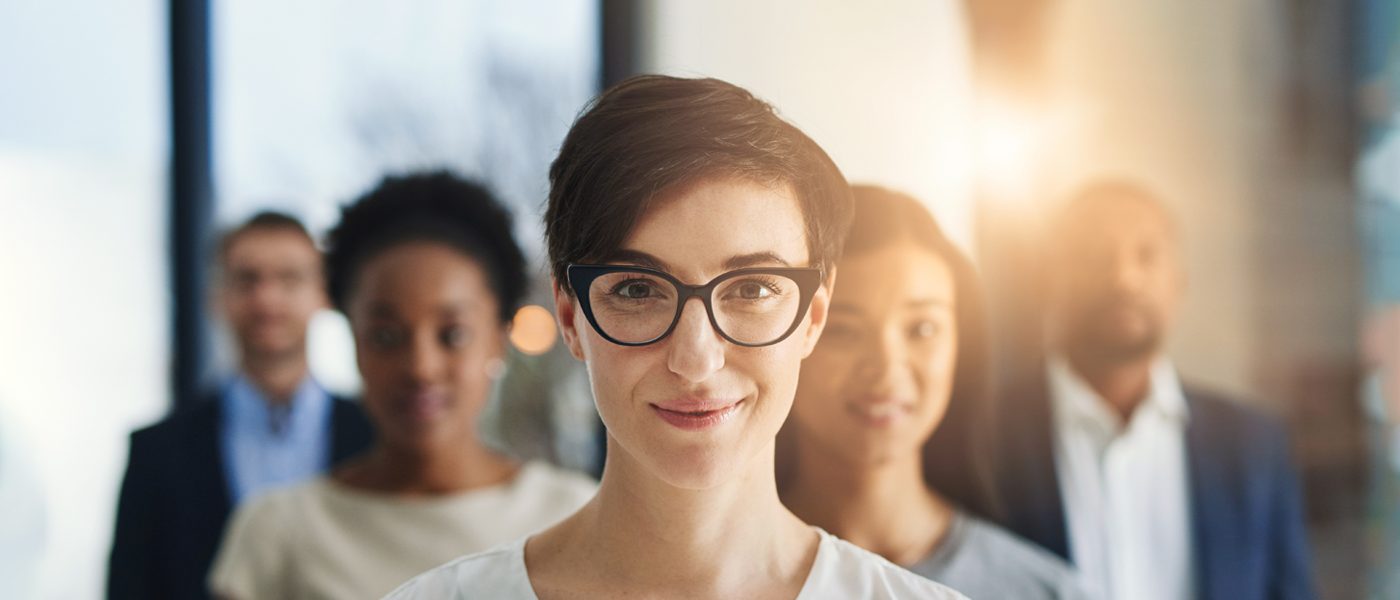 Make UK
Great minds don't think alike
A key business objective for Make UK was to attract new customers and out of sector customers to Make UK Legal Services. Research had been conducted to develop the positioning for the brand and identify key messages that transcend sectors to inform the development of:
Key brand collateral
Campaign messaging
The answer
Make UK Legal Service's key differentiator is that they have the set up of a law firm combined with the practical experience of HR consultants. Personal service, named advisers and balanced, risk-based advice are all valuable aspects of the service. Through their services customers benefit from confidence in their decisions, reliable support when they need it, easy access to the support their needs and the expertise to manage risk.
The solution
A direct, single-minded concept that challenges the reader and pulls on the unique proposition Make UK have reinforced by the real people factor. We then developed a campaign that consisted of awareness, engagement, lead generation, re-marketing materials and content development:
Display Ads
3rd party emails
Video
Animation
Landing pages
Brochure