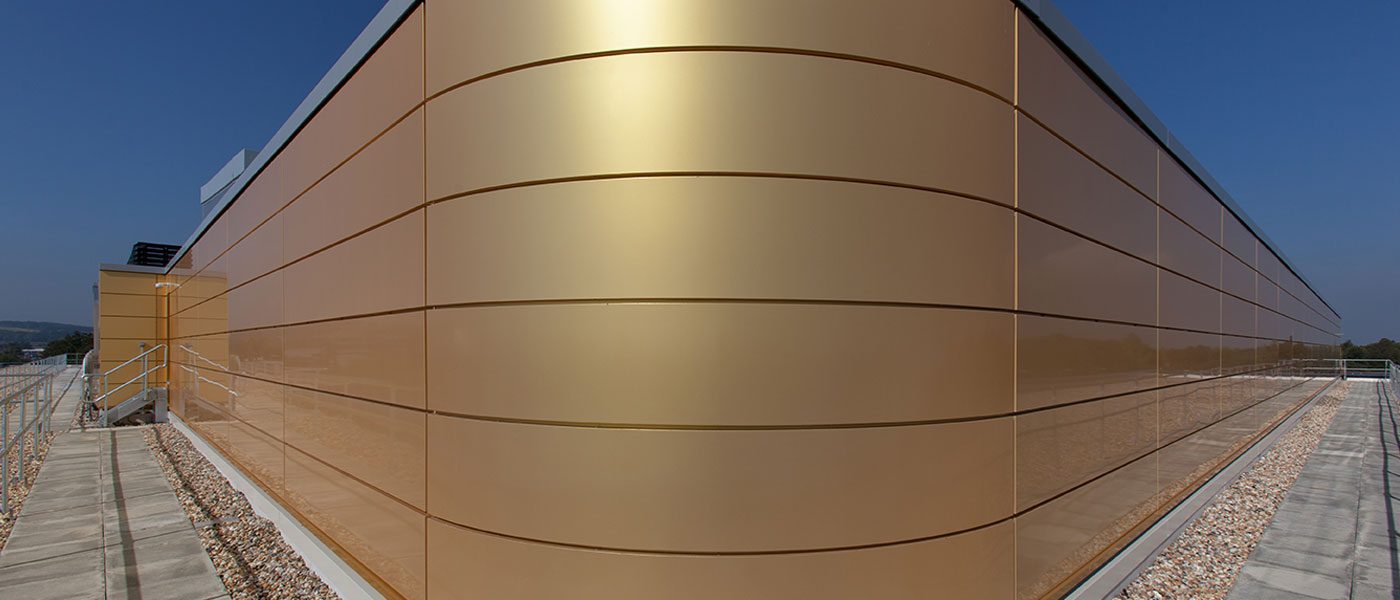 LSC Group
Surround yourself with certainty
As a leading facade specialist in the UK construction industry, LSC Facades was highly experienced in creating standout buildings for major clients across the country.
In a hugely competitive sector where the traditional differentiator was price, LSC's ambition was not only to stand out as the 'company to call' but to demonstrate that cheapest certainly isn't always the best, and ultimately to be able to single-out the most prestigious and most rewarding construction projects.
The answer
We embarked on a major brand differentiation, repositioning and brand identity programme.
We made a bold recommendation for both the LSC Facades and LSC Special Works businesses: a major restructure and creation of LSC Group. With a wealth of experience, expertise and capability available all under one roof, LSC Group would provide all customers with the same, very high levels of quality, commitment and service for every size of project whether delivered by LSC Facades or LSC Special Works.
By working closely with the core LSC team through direct and quantitative customer research (current, past and prospective) and over 40 in-depth telephone interviews with the three main audience groups (Architects, Consultants and Main Contractors) we gained valuable audience, organisational and industry insight.
We hosted brand positioning workshops that were attended by a broad cross-section of LSC employees. Together we identified that LSC Group, uniquely within its sector, could provide the industry with the end-to-end expertise, capability, quality and service that customers need.
From planning, design, fabrication, manufacture, on-site delivery and installation, LSC Group works in close partnership with every customer providing them with complete control of aesthetics, quality, time and cost from pre-planning to final sign-off of beautiful, functional and efficient buildings. No gaps, no unforeseen issues and no unnecessary surprises.
In developing the new brand proposition we unlocked a moment of clarity: that LSC Group is a company built around its customers and surrounds them with a unique combination of certainty, confidence and control at every stage of a construction project.
LSC takes care of every detail — so everything fits together.
The outcome
The new brand position ensured customers truly understood the benefits of working with LSC Group and the value they deliver at every stage in the process.
Previously LSC Group was delivering projects with budgets from £1m – £5m. They are now regularly winning projects to a value of £5m – £10m.
Construction News Awards 2016: Specialist Contractor of the Year award finalist (never previously achieved in 25 years of entering).
Building Awards 2016: Specialist Contractor of the Year award finalist (never previously achieved in 25 years of entering).
Schueco Excellence Awards 2016: Highly Commended.