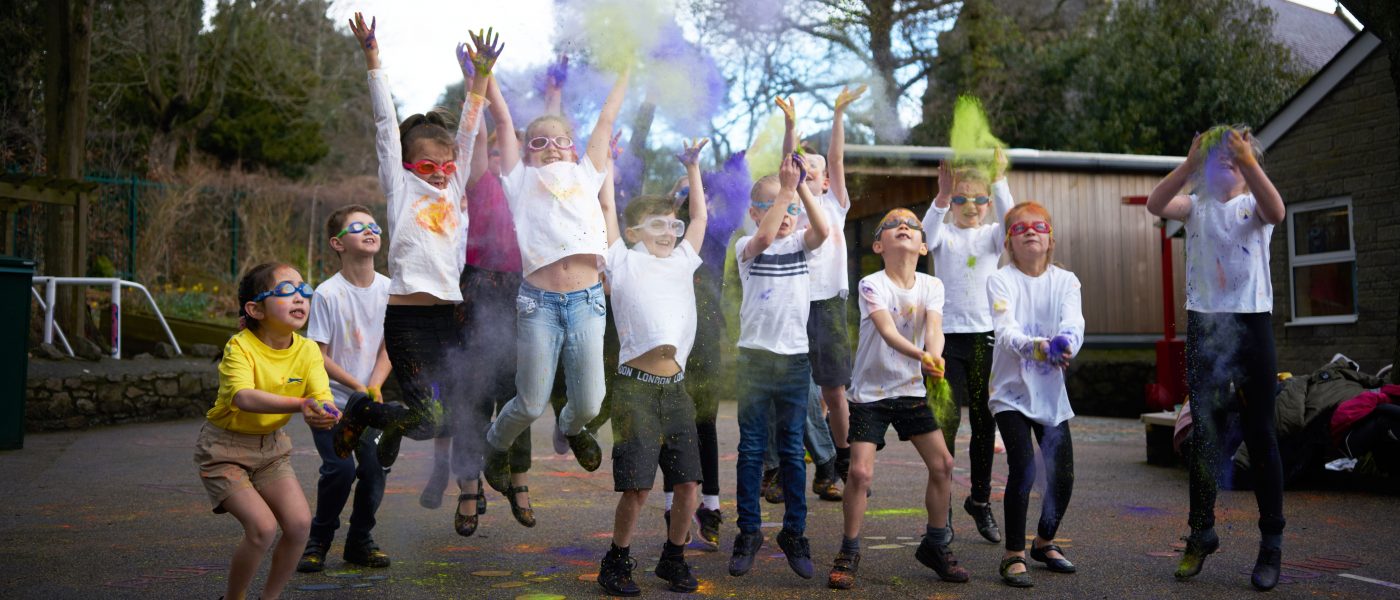 Learning Academy Partnership
Transforming children's lives by working together
The Learning Academy Partnership (LAP) is a highly successful Multi-Academy Trust and Teaching School that puts every child, every one of their academies and their local communities first.
Based in the South West, LAP currently has eight academies, soon to be nine, and is growing rapidly.
As the trust had grown with new academies coming on board, it had inherited a mix of existing websites with differing levels of quality — many not reflecting the LAP values or brand, with poor user experience, unsuitable for mobile use, and not reflecting the overall quality of the Learning Academy Partnership.
The answer
As websites are often the first port of call for parents when selecting a suitable school for their child, they are an extremely valuable tool to build upon reputation and perceptions of a school and the trust.
We developed a new responsive website for LAP Trust as well as nine sites for individual primary academies. Our focus was on strong communication of LAP's core values and points of difference early in the customer journey. This was of particular importance to prospective parents to drive new applications and admissions, whilst ensuring the websites were engaging, interactive and easy for all users to find the information they needed.
The highly-visual websites for all schools rely on our bold photographic style. This puts the children and the teachers at the heart of LAP's digital offering — nothing staged, all completely natural, and showing LAP's approach of focusing on a strong education, whilst having fun and enjoying developing and learning from each other.
The outcome
Each of the schools can now easily update their sites and demonstrate their individual strengths, capabilities and expertise in giving every child the best start in life. The new websites perfectly capture LAP's unique approach, whilst providing a direct channel to share news and successes and begin the conversation with schools interested in joining the Trust.
Applications and admissions are up and feedback from all stakeholders — governors, teachers, parents and children — has been emphatically positive. We like to think the new websites are a real class act, a selection of which are: