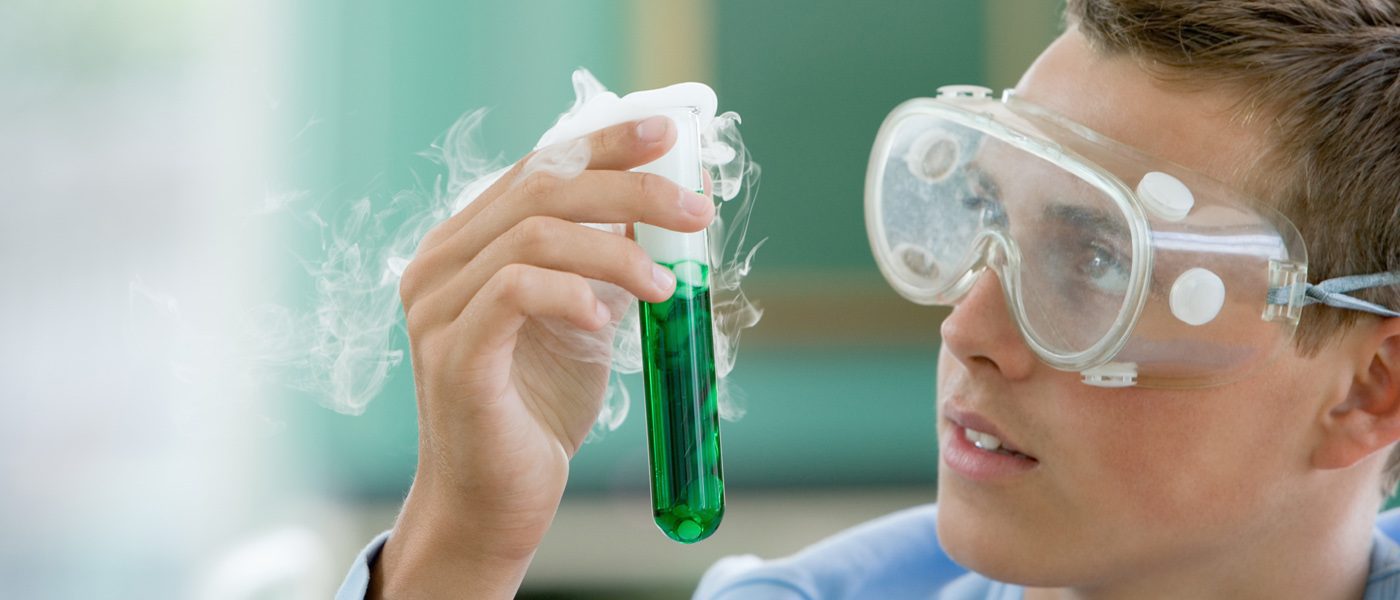 Creative Education Trust
Everyday Extraordinary
Ash Green School, a secondary school based in Coventry, is part of the Creative Education Trust (CET). As a multi-academy trust, CET's network of non-selective state schools work together to empower young people with the knowledge, skills and creativity they need to succeed in school and in life.
We were asked to help define the Ash Green story (position) and deliver the appropriate messaging to communicate and reinforce the story – improving and reinforcing Ash Green's status as one of the leading schools in the local community and wider area.
The answer
We devised and ran a full-day positioning workshop attended by Year 9 students, Parents, Governors, Teachers, the Headmaster and the Director of Programmes from CET. The interactive and engaging structure of the day enabled us to identify what makes Ash Green's offer unique within its catchment area.
Ash Green is on an exciting journey and aiming to become an outstanding school in the eyes of Ofsted, all stakeholders and the local community. The school strives to deliver the basics really well with consistently high standards of numeracy and literacy, and also provides some fantastic, inspirational opportunities for students such as: educational trips to China; links with Aston Martin Lagonda; inviting ex-student apprentices back to school to share their experiences; a Vivo rewards programme; and encouraging students to make creative connections between what they know and learn.
Our story for the school was built around 'Everyday Extraordinary'. Ash Green strives to deliver the 'everyday' brilliantly. Going above and beyond to provide a structured and supportive culture where individuals feel safe and eager to learn.
These solid foundations provide a springboard for the 'extraordinary' – exciting opportunities, innovative partnerships and rewarding experiences that inspire the imagination of confident, happy and well-rounded students.
The outcome
A unique brand story that captures everything the school stands for and strives towards. A story that means something to everyone – from students and teachers to parents and the local community. Ash Green's long-term future is secured as they see a significant rise in applications and admissions. Perceptions of the school have been enhanced and reinforced, and Ash Green School is now the 'secondary school of choice' in the local area.