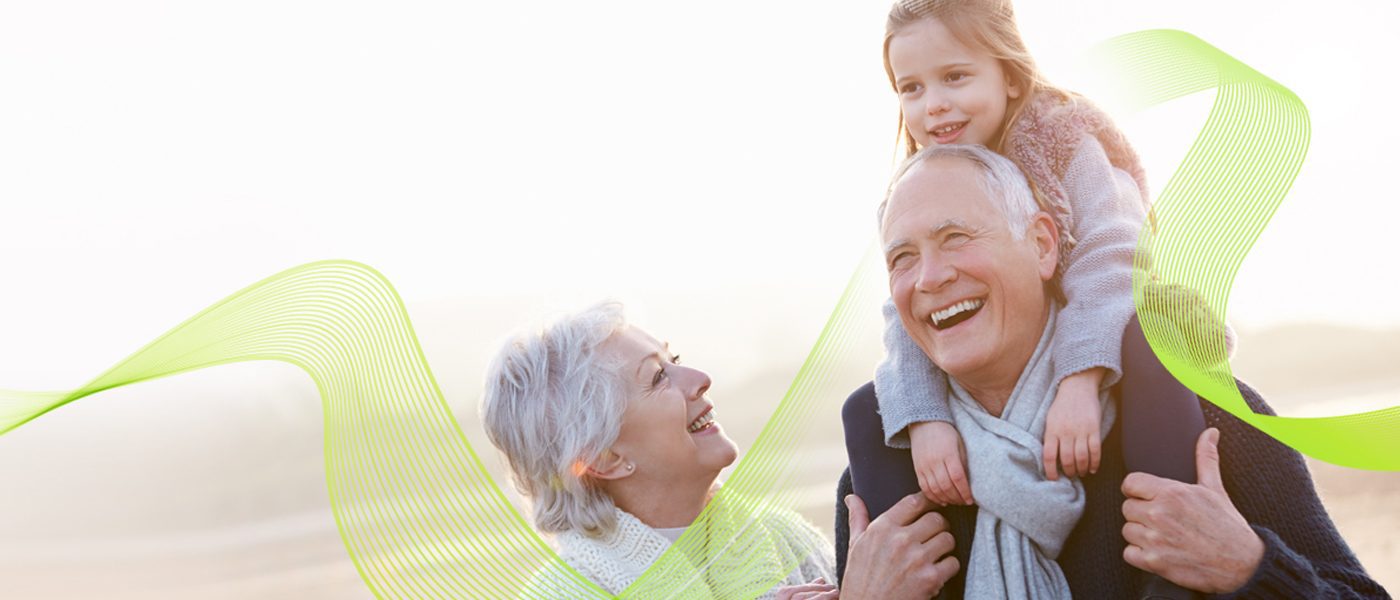 Corin
Connected Orthopaedic Insight
As a leader in orthopaedic innovation globally, Corin has improved and continues to improve the quality of life for hundreds of thousands of patients around the world through the introduction of ground-breaking products and technology.
In an ever-changing, complex global market, where the decision maker is shifting and technology is shaping the industry more so now than ever before – it was the perfect time to reposition the business and create a truly unique, proven point of difference, setting it up for the next 10 years of growth and success. Especially as the market is, and has been for a long time, flooded with messaging around innovation and personalisation (some of which simply can't be substantiated).
The answer
We carried out a large piece of research involving one-to-one interviews with all stakeholders and department heads across the UK, US and Australasian businesses to understand who Corin are today, where they intend to be in the future and how they intend to get there. We interviewed all three of their key customer groups whilst carrying out a thorough global competitor review.
Several positioning workshops were then delivered with key stakeholders and finally through a strategy day with senior leaders, we presented, defined and agreed on the new Corin position. From there we developed the new Corin brand story, the integrated messaging platform, and a new visual identity that gives Corin a truly differentiated position in the market that sets them years ahead of where their competition is today.
The outcome
A position in the market focused on the outcomes of the new Corin technology and the data (surgical, physiological, psychological and logistical) it delivers: Connected Orthopaedic Insight. By connecting Patients, Surgeons and Hospitals, outcomes improve for all: operation success and speed of full recovery, healthcare value and efficiency.
Corin are first to market with such a proposition, which will allow them to grow and compete more effectively with their larger American and European competitors.