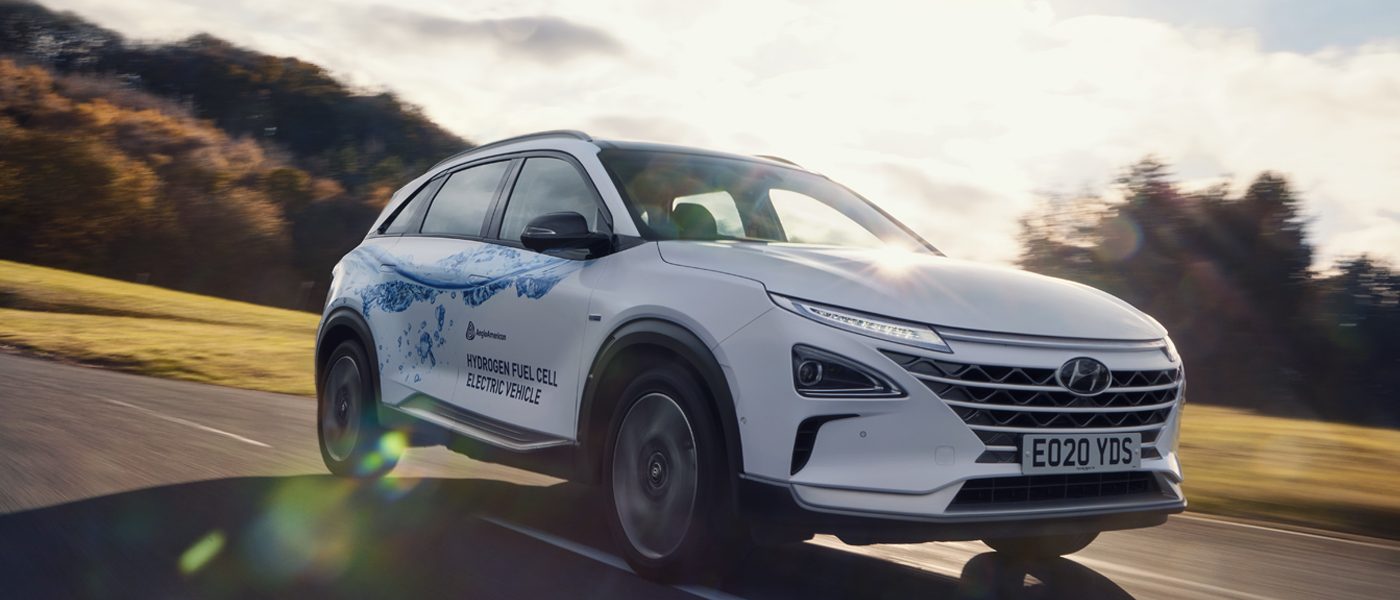 Anglo American
Quarterly Commodities videos
Feedback from across the Anglo American leadership team was that they'd like to get a deeper understanding of the insights delivered by the Commodities team on a quarterly basis.
The answer
We needed to bring complex data to life in an engaging format that was easy to understand. Whilst also reinforcing key points and making this more than just a static talking heads type video.
The solution
Produced during Covid restrictions, we helped the speakers record themselves at home on their laptops. Then taking this raw footage, we applied layers of visuals, graphics and data to bring the subject matter to life. The feedback from across the organisation has been fantastic, with the CFO personally getting in touch to discuss the visualisation of data and how others can replicate this approach.