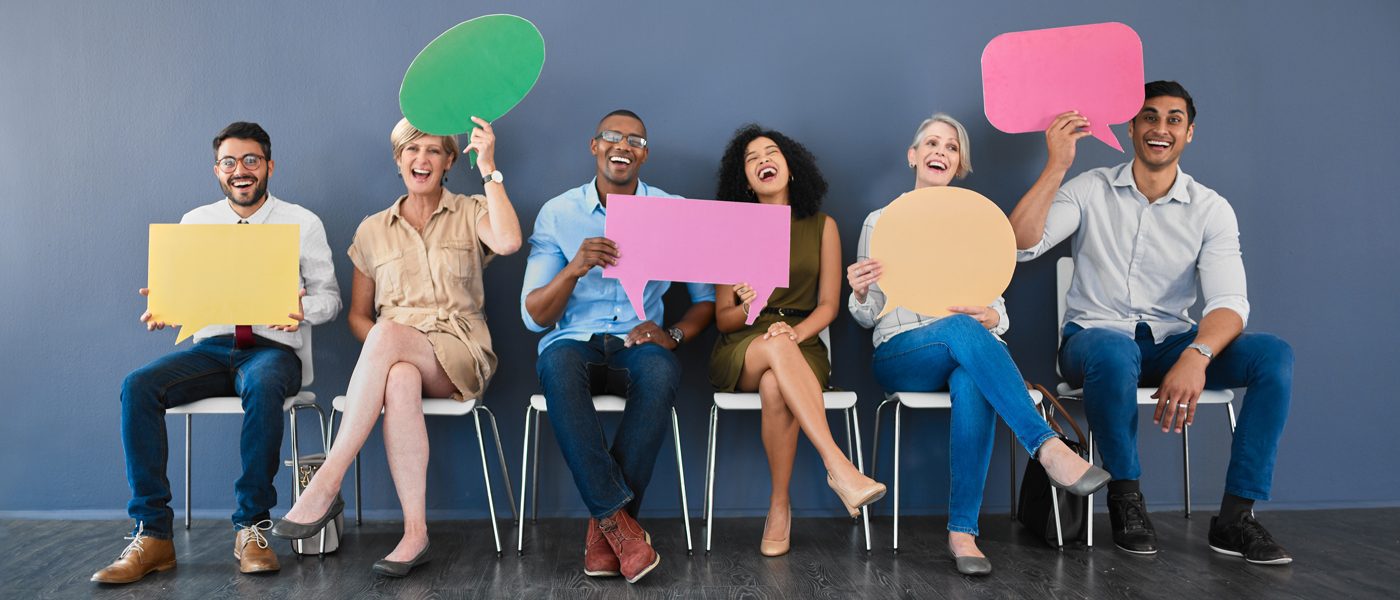 Realising people potential
Employee Engagement
Whatever a business sells, whatever sector it's in, no matter what size or whether it's based in one location or multiple sites around the world, the people within an organisation will ultimately determine its success. 
At Lucent, we fully understand the importance of people to your business. We know how to grab their attention, create meaningful 2-way conversations to inform and inspire them, get them to think and act differently when strategy dictates and galvanise diverse workforces around a common purpose. 
As experts in employee engagement, we've delivered integrated internal comms programmes for SMEs and global players – creating moments of clarity that motivate people and turn missions into movements for clients including Make UK, National Grid and Anglo American.
Business transformation, cultural and behavioural change, embedding strategy and aligning employees to a shared vision are all ambitions we've helped businesses to achieve. Through tailored and targeted communications, we speak to employees how and where we know we'll get maximum buy-in and response – across multiple channels, direct communication, email, online and intranet, social media, print and video.
The result is better, more productive places to work that are brimming with engaged and enthusiastic people. People who are more connected and more capable, more aligned with strategy, more eager to explore their potential, and set-up for greater success for your business and in their careers.
Employee Engagement
| | | |
| --- | --- | --- |
| Internal Comms | Employer Brand | Diversity & Inclusion |
| Business Transformation | Cultural Change | Behavioural Change |
| Shared Strategy | Common Purpose | Vision & Values |
| Attraction | Retention | Loyalty |
| Social | Intranet | Print |
| Ambient | Animation | Video |